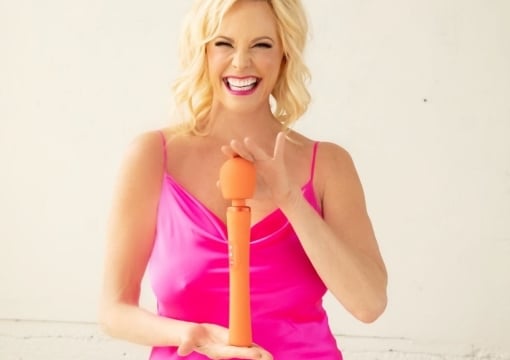 WOOOOOOO! OMG! OMG! OMG! I have a new vibrator that I LOVE like no other vibrator I've ever experienced. It's called The VIM by Fun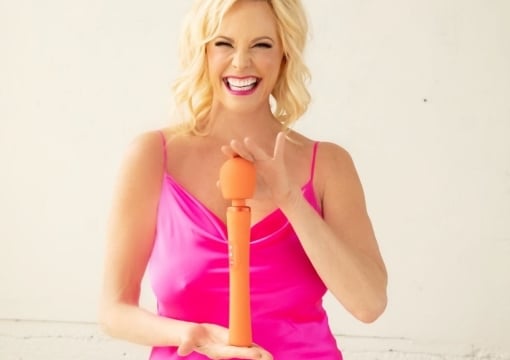 WOOOOOOO! OMG! OMG! OMG! I have a new vibrator that I LOVE like no other vibrator I've ever experienced. It's called The VIM by Fun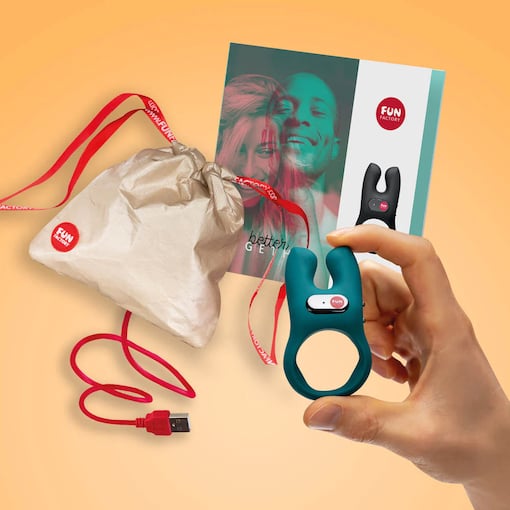 Here's a first step solution for helping a woman cross the 'gasm chasm during penetrative sex.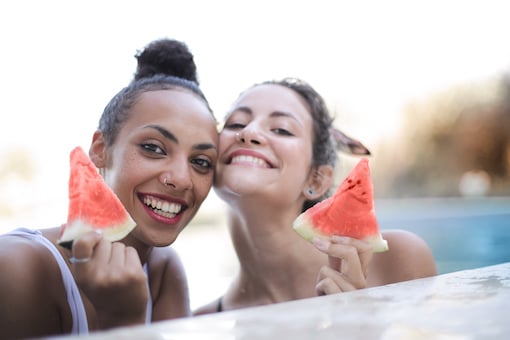 A topical Nitric Oxide serum could offer benefits such as improved skin tone and texture and anti-inflammatory and antibacterial properties when formulated safely.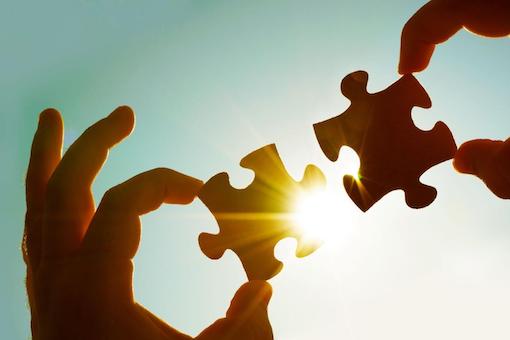 Life gets in the way. And after a while, some people forget that sex is a basic human necessity.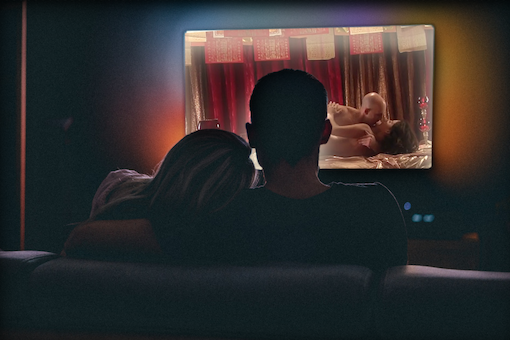 It gives men the pride and joy of sharing with their lover the pleasure they've only dreamt of as they master the art of sensual touch.