Welcome to Part 4 of my Romance Challenge Series. Read on to learn a few of my sex tricks!
Each week I'm dropping one of my road-tested Romance Tricks That Work Like Magic to add a dash of zing to your love life. If you're solo now, practice this tip on friends. They love to be loved by you too.
Here's Romance Trick #4: Small Offers
I am going to take a side trip into seduction.
Though I continue to caution you about not using these romance tricks to get physical intimacy, I will give you a technique to quickly scale back to all your romantic offers.
This is about giving your partner small, even "microscopic" offers for romantic and sensual opportunities that incorporate mindfulness, intimate communication, polarity, and a balance of risk and safety which will cultivate more desire for each other.
You can always fill in the blanks with smaller, less physical offers to charm your lover.
Trust this: They want to be oozing with desire for you.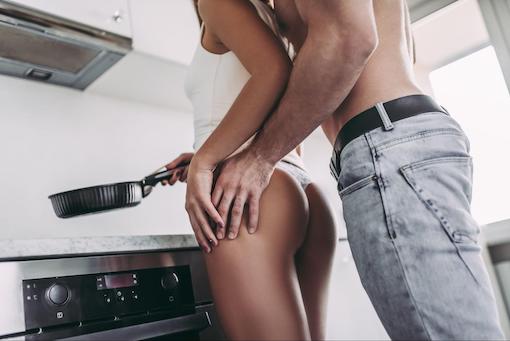 SEX TRICKS
To get turned on, they may require more of a medley of physical and emotional options offered to them than you've been providing… even if they resist your advances.
Your partner will want more intimate time with you overall if you break it down into SMALL OFFERS.
Think of yourself as a sensual waiter with a vibrant menu of romantic ideas from which your significant other can select.
They might want a little snack.
Perhaps they would enjoy a loving massage with organic oil or prefer to curl up on the couch or in bed for a Soulmate Embrace.
They might want a little something more.
Maybe they can lean up against you with their back against your belly while you run your hands all over them and stroke your special someone while you're watching a movie in bed together?
Maybe a "Sandbox Date" where you practice something new intimately that you've wanted to try and give each other feedback?
Seldom does someone know what they want at any moment. That's why it's tough to ask your partner, "what do you want?" They probably can't answer.
And when they do, sometimes they aren't satisfied when they get it.
However, if you give options, it makes it easier for them to gauge their desire, whether it's for physical intimacy, emotional support, and comfort, gastronomical pleasures, or whatever.
We need to be warmed up before any of that even sounds like a good idea to us.
You'll have a LOT more romance if, instead, you run these menus of options, likely starting even smaller such as a sensual massage, a bath together, or even a back or foot rub.
SMALL OFFERS
The more SMALL OFFERS you make them, ultimately, the more romance and intimacy you'll have throughout your relationship.
If they turn your offers down, scale them back, and don't take it as rejection. Just try again.
Remember: There is no failure, only feedback.
These menus get you two trying a variety of beautiful, sensual activities.
This is EXACTLY what they need to get turned on:
VARIETY.
Variety and novelty are the spice of your relationship and intimate life.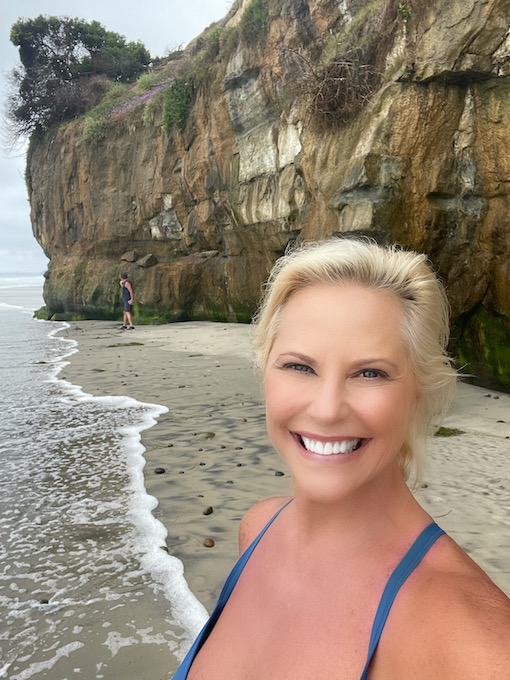 In case you missed the other tips:
Romance Trick #1: Are You Doing This?
Romance Trick #2: No. 1 Relationship Mistake?