"Intimate with my girlfriend… with my husband's approval." (Mailbag)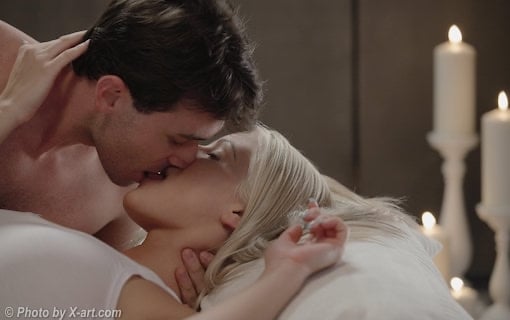 Read on to learn more about the female orgasm. Is sex just about the pounding?
Of course, not! That's the reason why the Orgasm Gap between men and women is so vast.
Great sex and beautiful orgasms don't come from raw poundage. The clitoris is a large structure, and it's part of an erectile SYSTEM that needs soft, deep caressing to respond fully. Plus, the woman also needs to feel desired and aroused and experience explosive peak pleasure from the sensation that her body craves.
How do you know what her body craves?
Check out my reader's email and my response below. You're going to love it.
Click Here For Peak Pleasure ⇐ Expand Her Orgasm Tonight
EVERYTHING SHE CRAVES
"Hi, Susan!

Here's a huge thank you for offering and taking the time to read my email. I am open to any advice you have!

I will condense my story, even though there are some very juicy details 😉

My husband and I have been together for 15 years since I was 20 — and we have only been having male orgasm-centered sex for those 15 years. I never knew how to be touched or have an orgasm other than masturbating with my vibrator.

And even that sometimes happens, but most of the time, my clit becomes too numb after too much buzzing that I just lose it. No sensuality, no foreplay.

That wasn't until a good girlfriend, and I started becoming intimate with each other, with my husband's approval, and then my mind was BLOWN with how my vulva and body can and should be touched.

My husband has since learned that there is more to sex than pounding me for 15 minutes once a week. And it's fantastic. But we have a ways to go!

He bought a few toys, a few books, including "She Comes First " which has been a game-changer, but it's still such a mind-shift to get him and me away from the Orgasm goal.

I also am getting orgasm pressure from both him and myself, which doesn't help. He has ego issues in the bedroom, which cause him to try harder and inhibit our genuine connection.

I am genuinely grateful and open to any advice! We are ready to explore everything and sexually uninhibited, so nothing is off the table :)" — Gwen (not her real name)
THE FEMALE ORGASM
Hi Gwen,
I highly recommend you two get the Expand Her Orgasm Tonight program.
This is a light clitoral stroking technique that will put you in great orgasmic states.
Further, it will teach your husband to feel your sexual energy and read your orgasmic biofeedback.
Third, the stroke is simple, but we give you 21 Erotic Playdates that break down the training into little experience chunks. You two can genuinely benefit from this sexual snacking together.
The dates will give you some structured learning wrapped up in a fun, sexy bow.
Click Here For Peak Pleasure ⇐ Expand Her Orgasm Tonight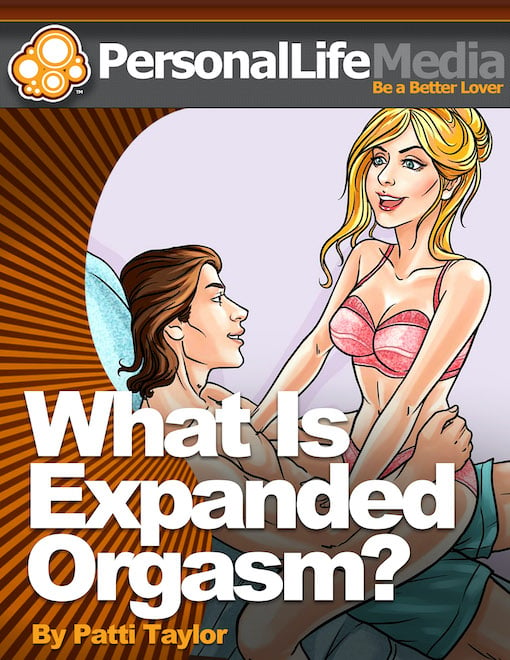 This is the practice that helped me finally have orgasms from intercourse. And Tim and I have been doing this Expanded Orgasm practice for 17 years now.
It's the single most powerful technique in my entire portfolio of sex techniques.