🎄🎄🎄The Steamy Sex Ed® HOLIDAY SALE Is On! Get Yours At 60% OFF For A Cozy, Sexy, Steamy Holiday Season🎄🎄🎄 Get Over 200 Passionate Sex
🎄🎄🎄The Steamy Sex Ed® HOLIDAY SALE Is On! Get Yours At 60% OFF For A Cozy, Sexy, Steamy Holiday Season🎄🎄🎄 Get Over 200 Passionate Sex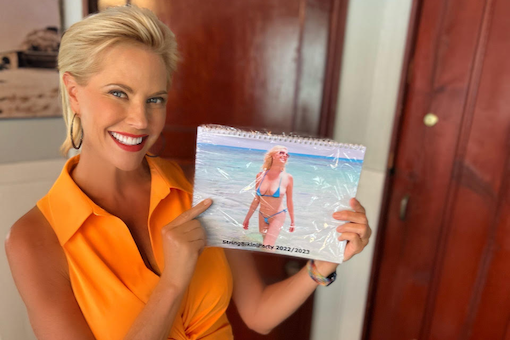 "Hi, Susan. I saw your previous post on Only Fans about the map to give her a Yoni massage. I want to get your map,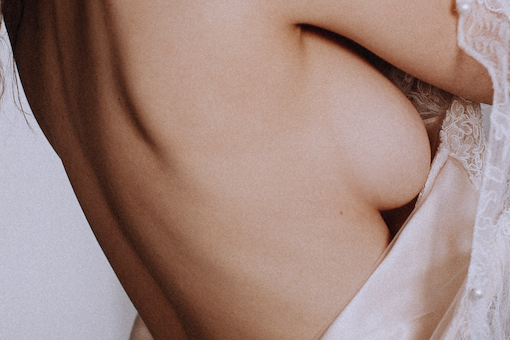 I've found that men love our breasts even when they are not as perky as they were in our youth. They love boobs. Boobs of all kinds, sizes, and shapes.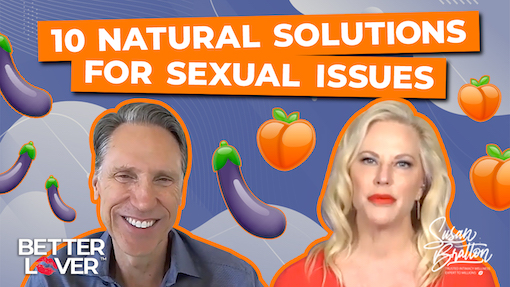 Dr. Murray is one of the world's leading authorities on natural medicine and the author of the Encyclopedia of Natural Medicine, the Encyclopedia of Healing Foods, and over 30 other books. We discuss ten big-picture natural solutions and approaches to optimal health and sexual vitality.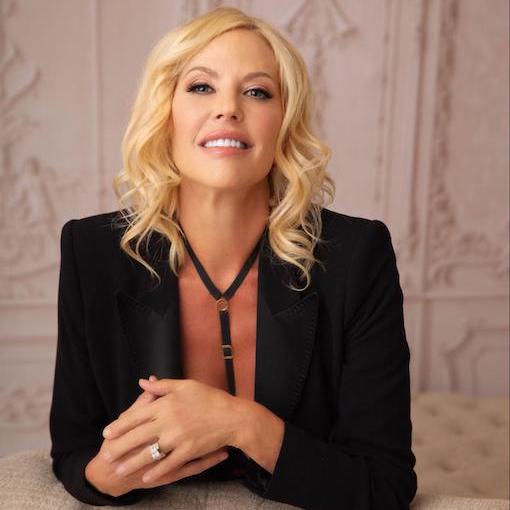 In facing your fears and disappointments and feeling them, sitting with them, and grieving for all you have lost, you will open your heart to more love, happiness, and joy.