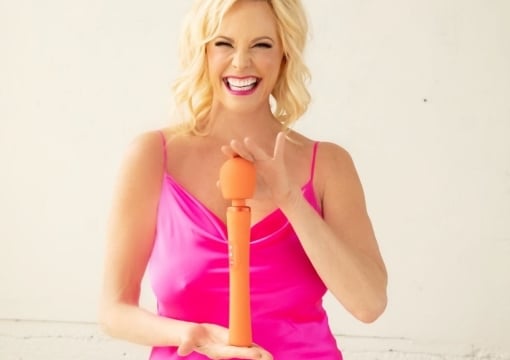 WOOOOOOO! OMG! OMG! OMG! I have a new vibrator that I LOVE like no other vibrator I've ever experienced. It's called The VIM by Fun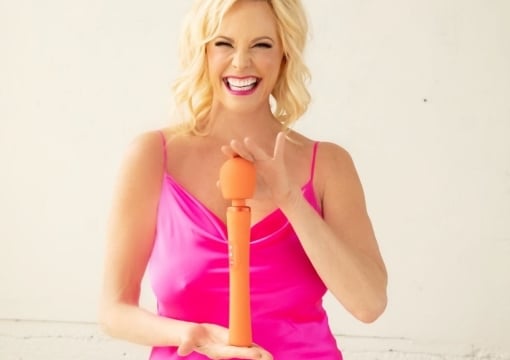 WOOOOOOO! OMG! OMG! OMG! I have a new vibrator that I LOVE like no other vibrator I've ever experienced. It's called The VIM by Fun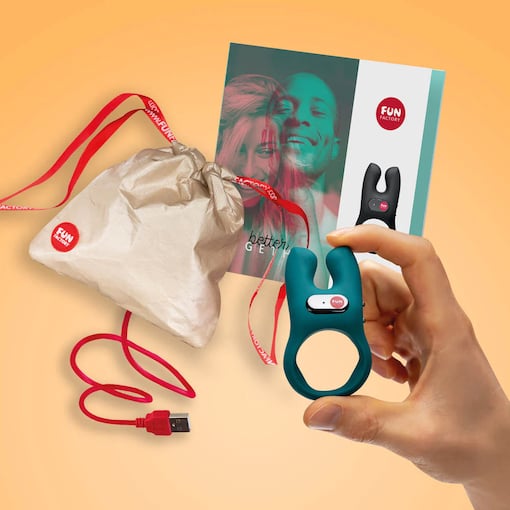 Here's a first step solution for helping a woman cross the 'gasm chasm during penetrative sex.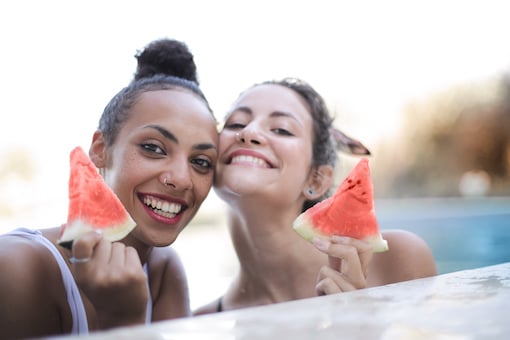 A topical Nitric Oxide serum could offer benefits such as improved skin tone and texture and anti-inflammatory and antibacterial properties when formulated safely.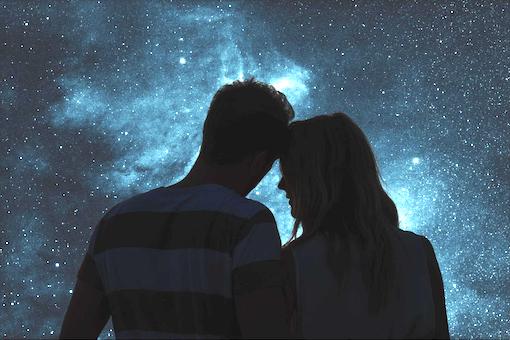 Countless lovers have tried to navigate these stormy seas of self-dissatisfaction.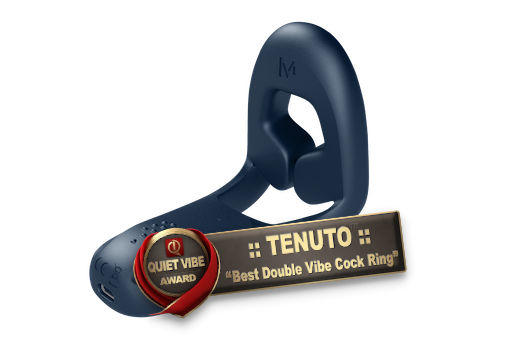 The Tenuto 2 provides the firmness of a ring that traps blood in the penis and gives him vibrational pleasure from his penis to his perineal area to stimulate more pleasure than ever.