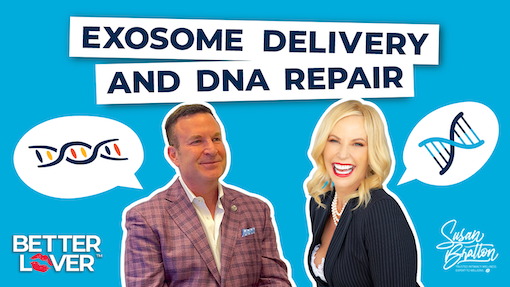 This is the third video of my series of interviews with Dr. Jeffrey D. Gross, who has dedicated his life to exploring the potential of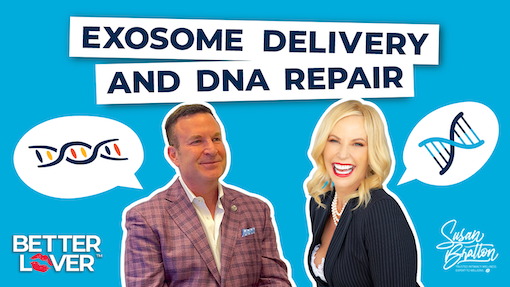 This is the third video of my series of interviews with Dr. Jeffrey D. Gross, who has dedicated his life to exploring the potential of
Your limbic brain is the seat of emotion and plays a crucial role in forming and maintaining relationship bonds.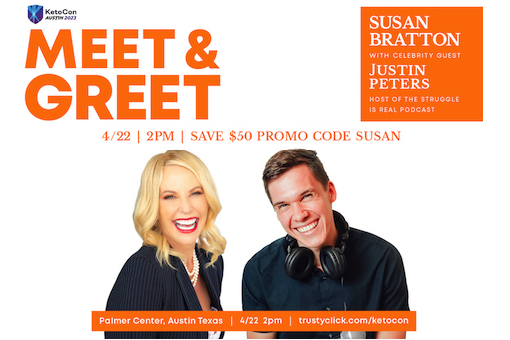 With over 65 speakers on four different stages this year, you'll have the chance to hear from the best in the industry, learn from their experiences, and be inspired by their stories.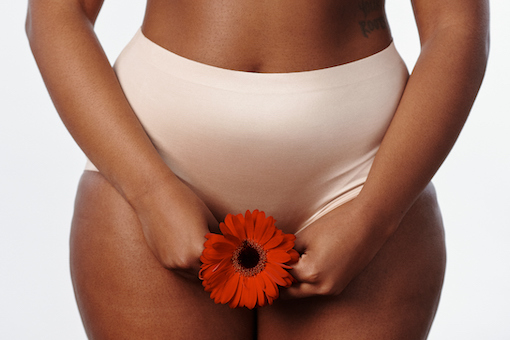 You may want to consider PRP, platelet-rich plasma injections put into the scarred or torn or thin areas to regrow and bolster the vaginal tissue.

This is the last of a three-part series for men to understand the female arousal system, but it's just as crucial for women to know