5 PRP Treatments That Bring Back Your Sexual Vitality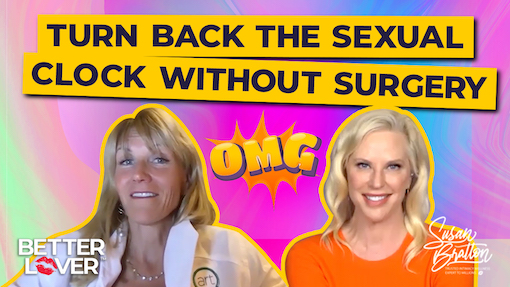 I have heard from many of my fans that you are getting O Shots, and P Shots and GAINSWave and using the Phoenix Black and taking FLOW and using the VFit Gold, and I'm SO PROUD OF YOU! Learn more about sexual vitality.
I've always believed and supported that sex improves as we age. That's because we gain more experience, learn new techniques, and discover more ways to give (and receive) pleasure.
The downside is our bodies aren't as flexible, strong, and sensitive to pleasure unless we fight against aging and atrophy.
Sexual regenerative treatments can involve PRP (platelet-rich plasma).
That's why I will speak with a dear friend, Dr. Robyn Benson, one of the experts at the forefront of the sexual regenerative space in today's video.
She has a luxury concierge practice where people fly from all over the country to get treatments that turn back the sexual clock without surgery.
Click Here To Watch My Video ⇐ Turn Back The Sexual Clock Without Surgery
TURN BACK THE SEXUAL CLOCK
Dr. Benson and I discuss five PRP procedures to bring back your sexual youth and vigor. We go deep into each course — the benefits, side effects, expectations, who they're best for, who may not need them, and so much more.
These PRP procedures help increase desirability, libido, arousal, pleasure, and sensation. They make you look younger, grow back your beautiful hair, and bring immense sexual satisfaction. Who wouldn't want them, right?
It's all about being and feeling more attractive, as well as feeling more pleasure.
Click Here To Watch My Video ⇐ Turn Back The Sexual Clock Without Surgery
I also want to give you a NEW ebook about Libido And Arousal Secrets.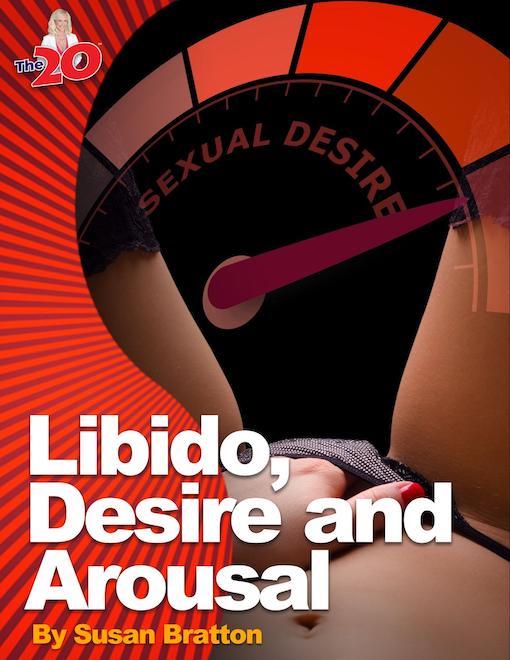 SEXUAL VITALITY
Inside, two experts share some of their extra-juicy secrets on increasing your sex drive so you can feel more desire and arousal.
She explains the differences between masculine and feminine concerning:
Libido, the urge in your body
Desire, the emotional connection
Arousal, how to get more turned on
Anatomy, how blood flow and erectile tissue are the keys to pleasure for both sexes
Biohacking to maintain ageless sex
How to make love to a man VS a woman
This is just the kind of sex ed that you've been missing.
Libido, Desire, And Arousal ⇐ Watch This Fantastic Video For FREE