7 pick up, attraction and seduction systems inside.
Scroll down to see a HOT pic of a gorgeous woman and my selection of seven seduction strategies for you.
But first, here's a picture of one guy's personal cards he uses for picking up girls.
If you haven't yet watched my video about how to walk up and talk to a beautiful stranger using BUSINESS CARDS, go watch it now.
This fricking works. (Because women like a man of importance and cards exude substance.)
Here's an example of Michael's card. He took my advice and it's working.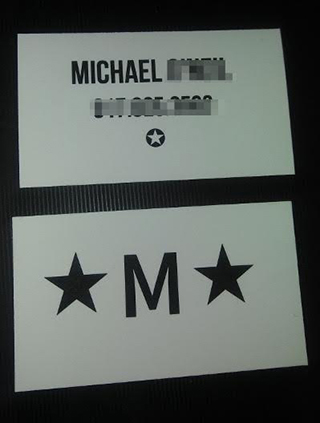 A PERSONAL CARD
THE MAGIC OF HAVING A BUSINESS CARD <== AND HOW TO USE IT
It's the second video on this page… but watch them both.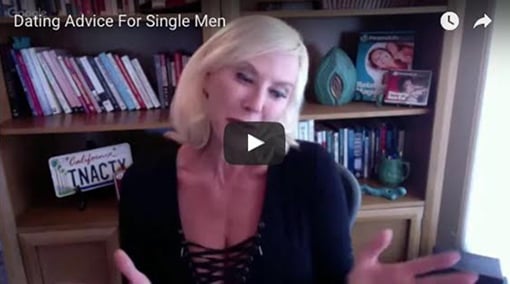 EXUDE IMPORTANCE
Remember, the vast majority of women really appreciate a guy who is confident enough to walk up and say hello.
Set a goal to get cards and give out 5 a week.
Watch your posture. Give off an aura of confidence as you do this. Puff up your chest and take up a lot of space. That sends a masculine signal to her.
Hit me back and let me know how it's working for you.
Here are seven approach and pick up strategies I've selected for you:
Unlock Additional Members Only Content
Please login or register for a Free Membership to view this content.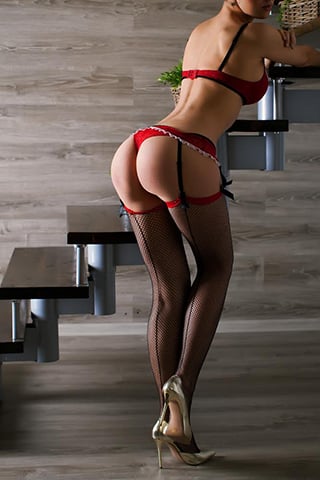 BOOM!