I'm excited to show you the STIMULATE Red Light Wrap. This is the precise red light wavelengths the cells of the penis need to recover from pumping and become more efficient. Red light, or photobiomodulation, is a proven recovery modality for repairing and growing new cells.
When you add red light therapy to your pumping routine, you reverse ED faster, and your penis enlargement happens faster.
In the video, I unbox this leading-edge device and dive into how it utilizes red light therapy to rejuvenate penile cellular tissue.
This wrap stimulates your cells' mitochondria—the batteries that energize your body—to encourage new cellular growth. Talk about giving your manhood a power-up!
Click Here To Watch My Video ⇐ Unboxing The STIMULATE Red Light Wrap, From Dr. Joel Kaplan
BATHE IN THE RED LIGHT
You know what I love about the STIMULATE?
This device fits seamlessly into your pumping routine, and it's part of The Whopper penis pump, the only pump I recommend.
I also talk about a routine you can add to this to enhance the effects of these devices further.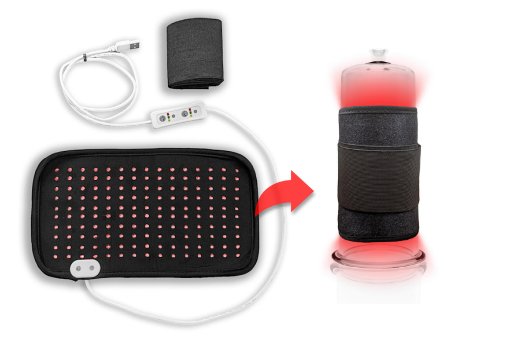 Click Here To Watch My Video ⇐ Unboxing The STIMULATE Red Light Wrap, From Dr. Joel Kaplan 
Click Here For The Pump Guide ⇐ UPDATED 2nd Edition (FREE Guide) 
Unlock Additional Members Only Content
Please login or register for a Free Membership to view this content.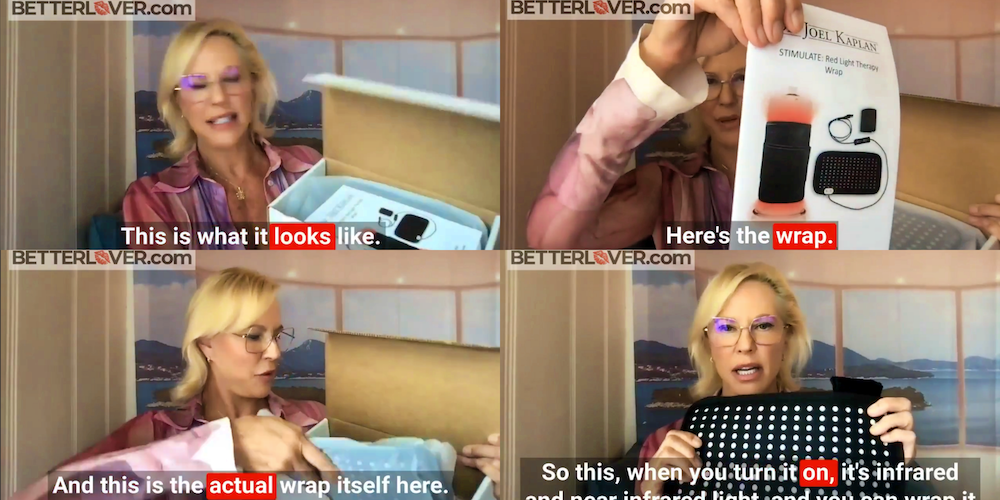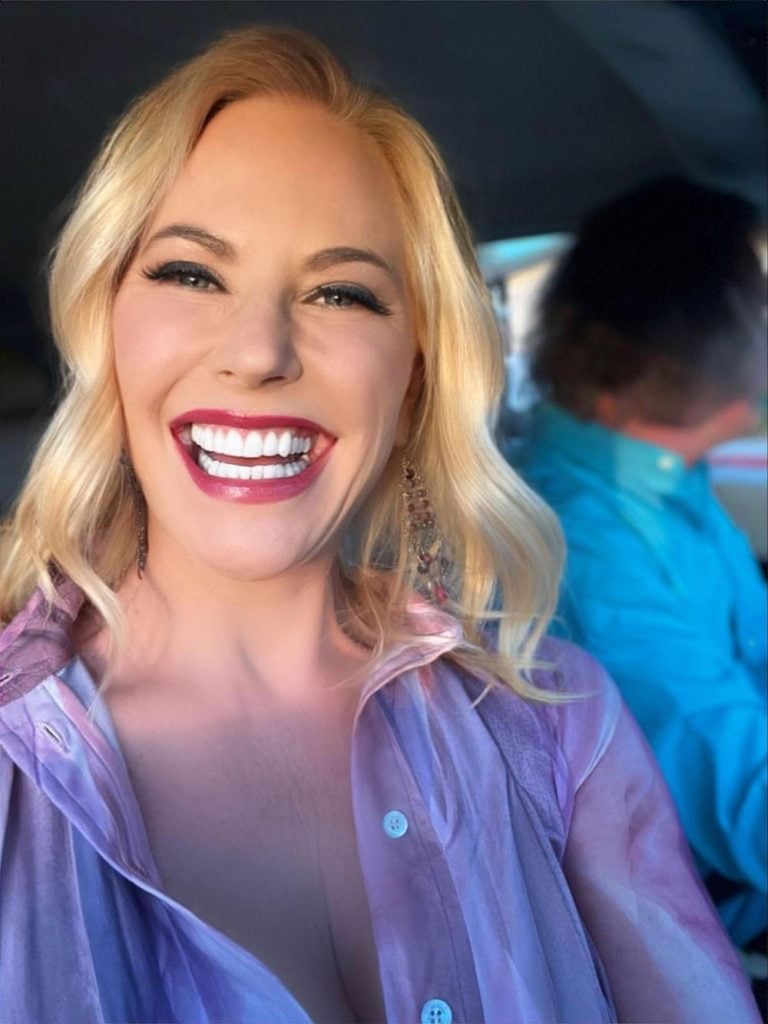 Disclaimer: We frequently partner with companies providing products and services featured on our website in an affiliate relationship. We vet the products in advance to ensure they are trusted resources and recommend you research before purchasing. We welcome your feedback and recommendations. If you buy one of the products we recommend or click on one of the links in this article, we may receive a commission. Thank you for supporting us!
All information from Susan Bratton, Personal Life Media, The20, and our collective brands are personal opinions. The statements made within this email/website have not been evaluated by the Food and Drug Administration. These statements and the products of this company are not intended to diagnose, treat, cure or prevent any disease. Always seek consultation from your doctor.