Who doesn't want to hit pause on the aging clock and look a decade younger?
I recently sat down with Dave Asprey, the father of biohacking, to discuss an exciting study that will help you achieve a more youthful you.
The exciting part? The secrets we uncovered are mind-blowing!
And it all centers around something I love and enjoy doing.
Click Here To Watch My Video ⇐ Ten Years Younger
AGELESS SENSUALITY
In the video, we discuss a study where a group of people were put together and asked to guess each other's ages.
Guess what? The folks who followed a specific wellness practice were consistently found to look ten years younger than they were.
It's not all about superficial beauty; it's about the vitality, energy, and sheer zest for life that comes with it.
So what's this "magical" wellness practice that makes them look a decade younger than everyone else?
Could you guess? And when you hear it, your mind will be blown.
Click Here To Watch My Video ⇐ Ten Years Younger 
I'd also like to give you my Sex Life Bucket List.
You'll get my step-by-step master plan for achieving the hottest, most fulfilling intimate relationship you desire.
This covers everything from intimacy tips, sexual health and rejuvenation, toys, and more.
Oh, the many things you're about to discover and experience. It will blow your mind.
Click Here To Get It ⇐ Sex Life Bucket List (Your Personal Sex Life Master Plan For The Hottest, Most Fulfilling Intimacy Ever)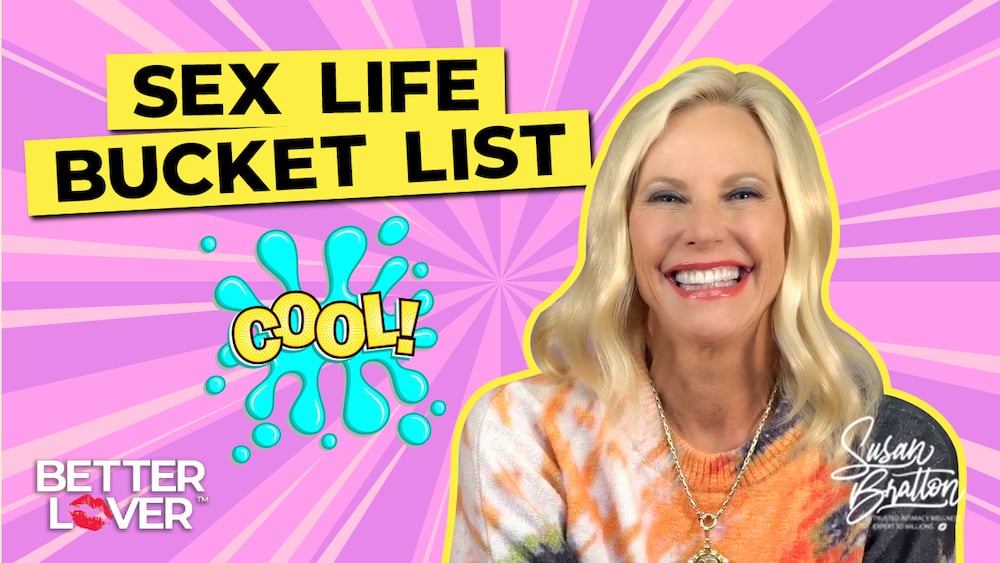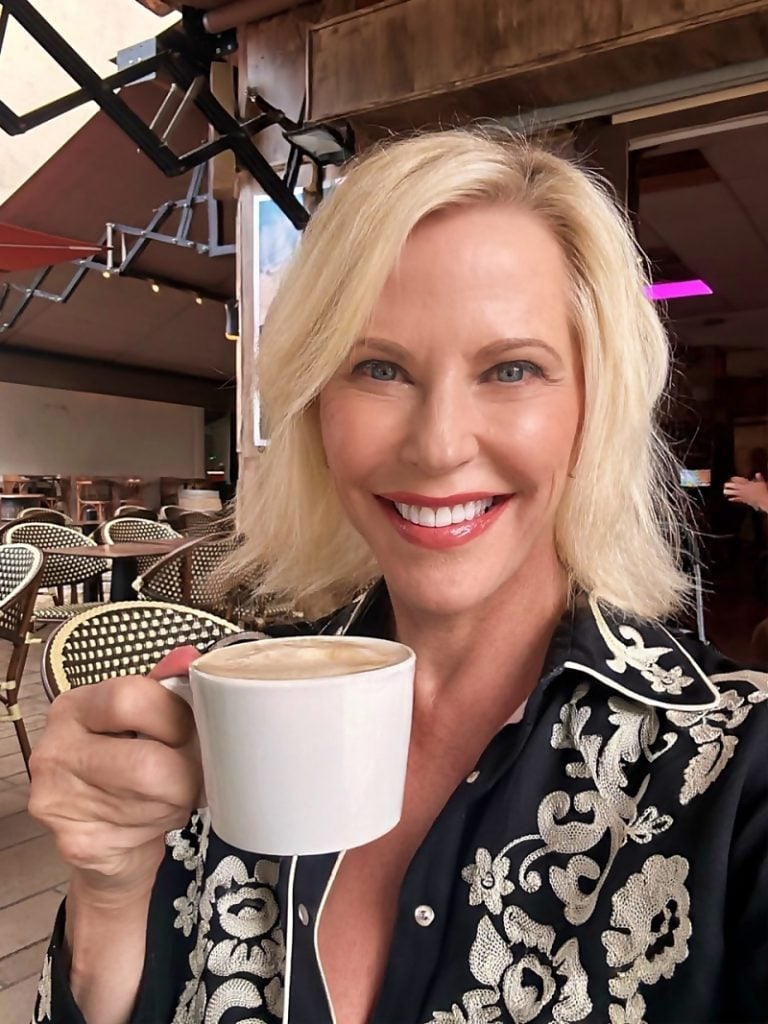 Disclaimer: We frequently partner with companies providing products and services featured on our website in an affiliate relationship. We vet the products in advance to ensure they are trusted resources and recommend you research before purchasing. We welcome your feedback and recommendations. If you buy one of the products we recommend or click on one of the links in this article, we may receive a commission. Thank you for supporting us!
All information from Susan Bratton, Personal Life Media, The20, and our collective brands are personal opinions. The statements made within this email/website have not been evaluated by the Food and Drug Administration. These statements and the products of this company are not intended to diagnose, treat, cure or prevent any disease. Always seek consultation from your doctor.