"Feline Grind" Technique
Alternate from slides and glides to grinds and squeezes during penetration with the woman on top…
How was your week? I'm packing up for a ski trip, and it's snowing in Tahoe!
Before I go, I want you to have this accelerator for intercourse orgasms called the "Feline Grind." This is part of my orgasmic intercourse series, "Making Whoopee 3.0."
The "Squatting Tiger Bouncing Lion" Sex Position explained how you alternate between long, deep strokes from the top to the bottom of his penis with tiny light twerks on just the tip. You do this up on your feet, squatting over your partner. This muscle control gives you the ability to glide effortlessly up and down, doing what feels best to you in every moment.
I want to add to this technique an accelerator called the "Feline Grind," where you press down, taking his penis into you as deep as you can get it. You press your vulva against his pubic bone. His penis is entirely buried inside you, and then you squeeze your vaginal muscles around him, massaging his shaft and head with your internal muscles. Purr in his ear as you do it, ok?
Purr… Purr… Purr… (Nuzzle and paw him a bit while you're at it.)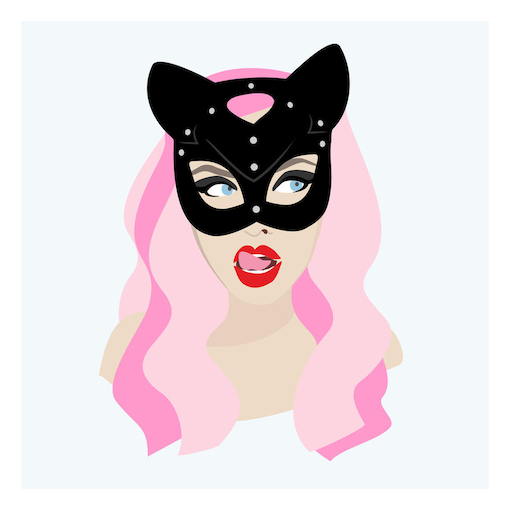 THE FELINE GRIND
Muscles are the keyword here, in that you need leg strength to squat, glide and grind and pelvic musculature strength to squeeze. The more you practice, the stronger and more agile you get. The more you isolate and squeeze your vaginal muscles, the more you can milk his penis from bottom to top while it's buried inside you.
You're alternating from the slides and glides to the grinds and squeezes. This toggling is what the body loves. I've spoken to you a lot over the years about the benefits of toggling. Dr. Patti taught this concept to me through her Expanded Orgasm program. The free ebook, Orgasmic Peaking, explains toggling well. Peaking increases orgasmic intensity. That's essentially what you're doing to his penis when you alternate between the slides and the squeezes.
Toggling between the slides and the grinds will help you as the woman comes even more often as you take your pleasure on his man hammer.
Even if you can't get up on your haunches, you can still alternate between the slides and glides and the grinds and internal squeezes from your knees. Start there, build your ability to orgasm over and over when you're in control of the motions. Then, try to get up on your feet above him and squat down. Do it for a few strokes until you get tired and build your stamina from there.
Making love is a fantastic workout. When you flow through a series of erotic scenes and positions, as I describe in this Dope Sex Date, it's like a yoga session. You're building strength while you gain flexibility. I even set my Apple Watch to the Cool Down workout to capture the calories burned during sex. These all add up to closing the rings on my activity tracker. The more you move, the younger you stay. The younger you feel, the more sex you want. Ageless Sexuality is a use-it or lose-it proposition. Keep pushing yourself to get in the flow and use your body actively during sex. It's so good for you!