There's always more pleasure to explore.
And more pleasure to be had…
But did you know a man and a woman can experience over 20 kinds of orgasms each?
That's up to 40 kinds of eye-ball-rolling-to-the-back-of-the-head, bed-shaking, body-pumping, toe-curling, moan-inducing pleasure you can give each other.
I can feel the excitement just thinking of you and your lover going through every single one of them…
And marveling at how capable your bodies are.
Click Here To Check Out My Video ⇐ Unleashing Your Orgasmic Potential
ORGASM BONANZA
Now, you can experience all these 20 kinds of orgasms on your own too, when you're going solo. Doing it with a partner is nice but isn't a necessity.
For today's video, I'm going to go through the types of orgasms.
Then for the next two, I'll go through each kind one by one for you.
If you love having sex, experiencing and giving pleasure, and especially having orgasms…
You do not want to miss this next set of videos.
Click Here To Check Out My Video ⇐ Unleashing Your Orgasmic Potential
I also want to give you a companion video about Libido, Desire and Arousal Secrets.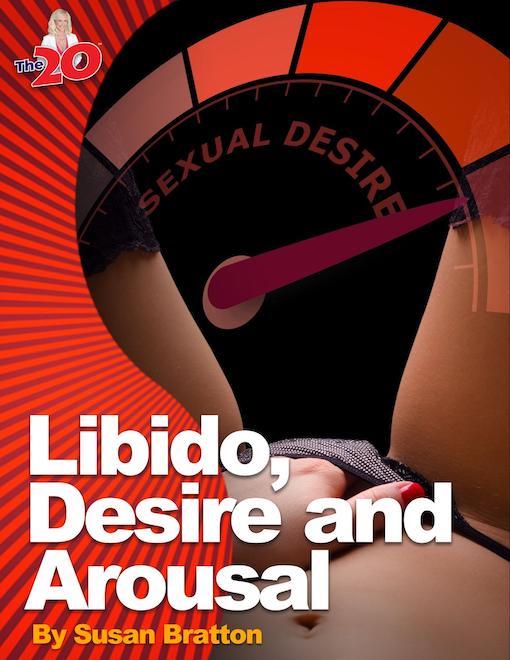 Inside, two sexperts share some of their extra-juicy secrets on how you can increase your sex drive so you can feel more desire and arousal.
She explains the differences between masculine and feminine concerning:
Libido, the urge in your body
Desire, the emotional connection
Arousal, how to get more turned on
Anatomy, how blood flow and erectile tissue are the keys to pleasure for both sexes
Biohacking to maintain ageless sex
How to make love to a man VS a woman
This is just the kind of sex ed that you've been craving.
Libido, Desire, And Arousal ⇐ Watch This Fantastic Video For FREE
I believe this new orgasm series is some of my life's finest work so far. I truly hope you'll snuggle in bed and absorb what I'm sharing with you here.