It's a harsh truth, but struggling to hold in your pee can lead to isolation, embarrassment, and even decreased intimacy with your partner.
Imagine the story of George, a successful 42-year-old businessman. George was well-respected in his community and loved attending social gatherings. However, everything changed when he started experiencing difficulty holding his pee.
He couldn't spend much time traveling without knowing the nearest bathroom. Eventually, George chose to stay home more often than not, causing him to miss out on socializing and connecting with friends. He also had to wake up multiple times at night to pee, leaving him exhausted the next day. This took a toll on his personal life and relationship with his partner, as he no longer felt the confidence and masculine sexual leadership he once had.
If you could relate to George, you're not alone.
It's common for guys to go through these symptoms. However, just because it's common doesn't mean you can let it be.
There's a slight chance that it may persist and worsen.
If you experience mild plumbing problems, the best move is to have your doctor check it to ensure your situation is handled correctly. Then speak to them about these options to see if they're right for you.
Click Here For SPUNK ⇐ Prevent And Repair Prostate Plumbing Problems Naturally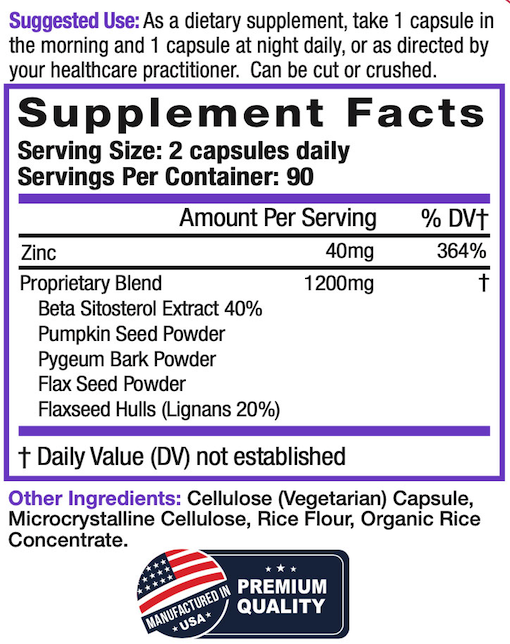 SPUNK contains Beta Sitosterol extract, Pumpkin Seed Extract, Pygeum Bark Powder, Flax Seed Powder, Flaxseed hulls, and Zinc.
It's a supplement. Not a pharmaceutical drug.
SPUNK is formulated with ingredients that aim to support a healthy urinary tract. As with any supplement, individual results and potential side effects may vary. Consult with a healthcare professional before using.
If you are diagnosed with BPH, talk to your doctor.
Click Here To Get SPUNK ⇐ Contains Beta-Sitosterol + Pygeum Africanum.
You may also consider adding two of Dr. Brandeis' other supplements, PreLong and SupporT if they're relevant to your sexual health needs.
Click Here For PreLong ⇐ Contains St. John's Wort + L-Citrulline
Click Here To Get SupporT ⇐ Contains Ashwagandha + Tongkat Ali + Zinc +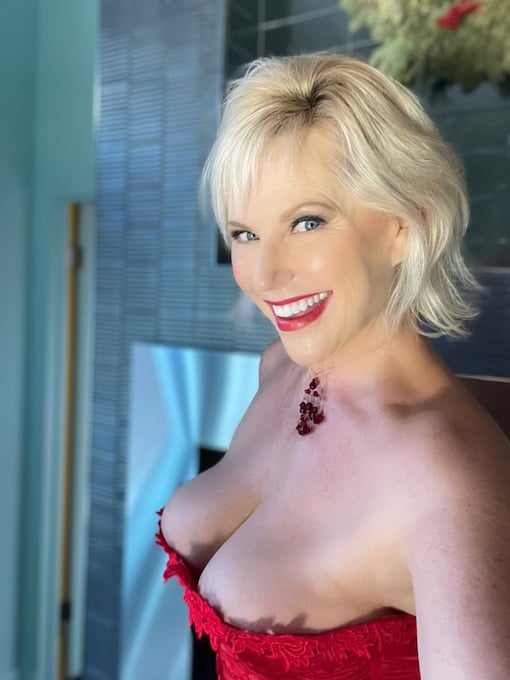 All information from Susan Bratton, Personal Life Media, The20, and our collective brands are personal opinions. The statements made within this email/website have not been evaluated by the Food and Drug Administration. These statements and the products of this company are not intended to diagnose, treat, cure or prevent any disease. Always seek consultation from your doctor.