Pharmaceuticals vs. SPUNK (Round Two)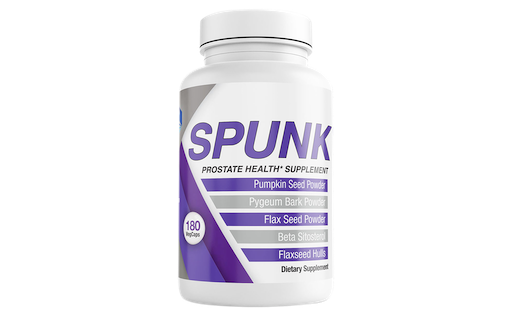 These medications take about six months to start to work. They shrink the prostate and grow hair on a man's head, but at the same time, they reduce libido and can give men ED. Learn about the best treatment for BHP.
We explained why SPUNK was an excellent dietary supplement if you're experiencing symptoms similar to the early stages of BPH.
However, if you're at the deeper end of BPH, you'll need to meet with your doctor.
Here's more of what Dr. Brandeis has to say about why SPUNK may be a good option if you're having urinary problems.
Click Here For SPUNK ⇐ Prevent And Repair Prostate Plumbing Problems Naturally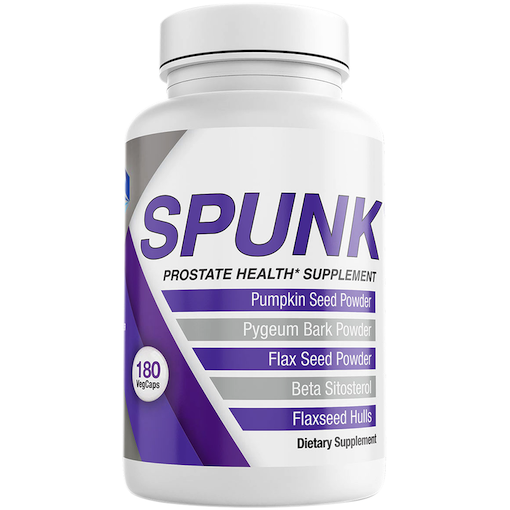 SPUNK KICKS BUTT
"SPUNK is suitable for men with early and mild urinary symptoms who do not want to take pharmaceutical medication yet.
Some mild frequency or urgency, night-time urination, slow stream with hesitancy.
Once men get UTIs, bladder stones, or urine retention, they need to move to something more potent. You'll need to speak with your doctor right away."
Thanks, Dr. Judd.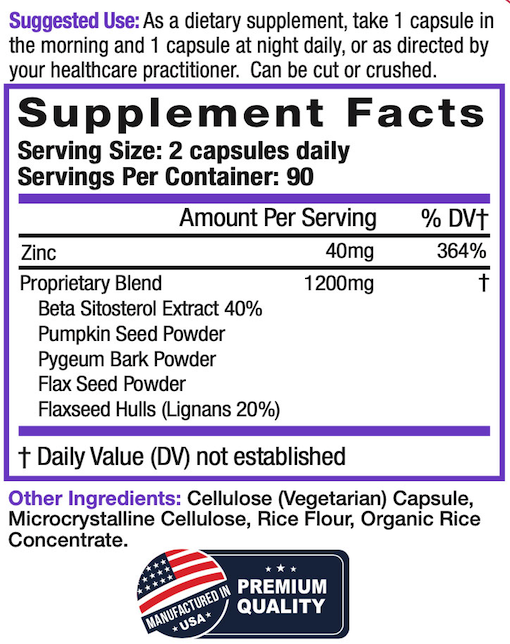 If you experience mild plumbing problems, you're better off with SPUNK first. Dr. Judson Brandeis, a board-certified urologist, formulated it. This is a doctor-created product that works.
It's made of natural ingredients like Beta Sitosterol extract, Pumpkin Seed Extract, Pygeum Bark Powder, Flax Seed Powder, Flaxseed hulls, and Zinc.
It's a supplement. Not a pharmaceutical drug.
SPUNK focuses on prevention and early remediation while avoiding side effects.
If you are diagnosed with BPH, talk to your doctor.
Click Here For SPUNK ⇐ Prevent And Repair Prostate Plumbing Problems Naturally
Getting up to pee all night sucks.
Get ahead of your prostate issues with SPUNK.