"Every day now I'm wetter, more moist "down there.""
I had to share these three comments from customers of my new blood flow supplement made with organic water melon rind, organic spinach and organic acerola cherries called, FLOW.
Blood flow to your genitals is the #1 most important thing for feeling more pleasure.
When a woman is wet, even if she's not aroused, it often gets her turned on just from being more lubricated. Wetness and arousal in women is not tied together, but it often affects us anyway.
Within the last couple days I got these three comments:
"I'm moist just walking around."
"Every day now I'm wetter, more moist "down there."
"It's like mild ecstasy."
FLOW Blood Flow Supplement ⇐ See If It Has The Same Effect On You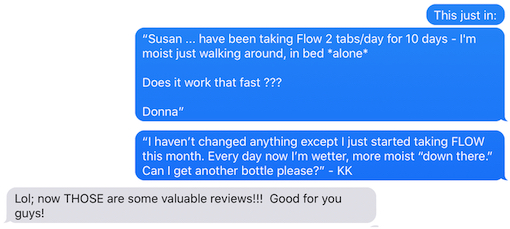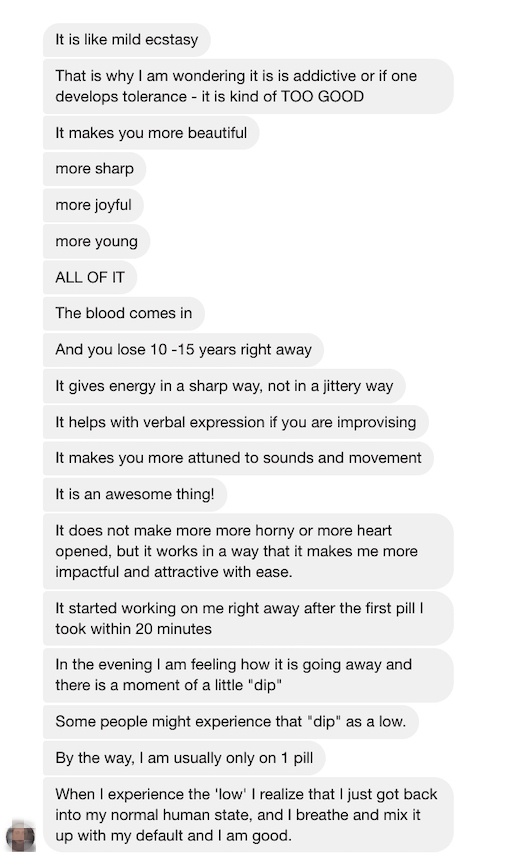 TAKE 2 CAPSULES DAILY
You can take 2 capsules before sex, as well as before exercise, a big task of any kind… anytime you need more blood flow. Don't take more than 12 a day MAX. You don't need to overdo it. Two capsules a day is just fine. It's designed to keep your Nitric Oxide production high so your blood vessels can relax and send blood throughout your body more easily.
As we age, our capacity to produce this signaling molecule diminishes.
Nitric Oxide is VITAL for our energy, heart health, brain function, immune system, and for blood flow to engorge our erectile tissue.
We ladies have as much tissue in our vulva as our male-bodied lovers have in their penis. Everybody talks about men's erectile function, but WHAT ABOUT US!!!!!
That's why I made a product for singles and couples to take together.
I'm doing video interviews with customers this week and it's not just the ladies who are saying they are having very positive effects from these wonderful, healthy ingredients.
Taking FLOW is a very good thing you can do each day to keep yourself thrumming with life blood.
FLOW Blood Flow Supplement ⇐ Let It Flow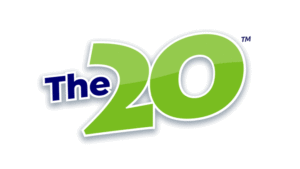 All information from Susan Bratton, The20, this website and all of our collective brands' have not been evaluated by the Food and Drug Administration and is not intended or implied to be a substitute for professional medical advice, diagnosis or treatment and is for general information purposes only. If you are pregnant, nursing, taking medication, or have a medical condition, consult your physician before using our products. We have personally vetted and receive affiliate commissions from most of the products and programs we recommend.