Have you mastered sensual talk in the bedroom yet?
If you haven't, today's quick video is all about how you can make pillow talk fun and approachable for both you and your partner.
It's all about speaking in a sensual way that gets your partner turned on in the bedroom through a certain kind of stimulus.
I'm going to teach you a super-easy, super-simple way to soothe yourselves into trying sensual talk without making it awkward for either of you.
This is something anyone can do, regardless of how confident you are, or how good of a speaker you are, or even if you're shy and conservative.
Check Out My Video "How To Pillow Talk And Sexy Talk"
TALK SEXY TO ME
In this video, I also go into the 3 kinds of people with regard to what kind of stimulus turns them on the most.
Knowing yours and your partner's sensual style makes it so much easier to turn your partner on and take them to higher levels of pleasure…
As well as make it easy for them to do the same for you.
I also want to give you my Dirty Talk book for FREE.
I wish I didn't have to call it Dirty Talk, because it's the opposite of dirty… It's sensual, delightful and oh, so sexy.
Inside, you'll discover how to get your partner to want to try pillow talk…
How to recognize your lover's bedroom communication style…
How to sound sexy and steamy, and not strange…
Pillow talk fantasies you and your lover will want to try…
And much more.
Download My FREE Dirty Talk Book Here ⇐ Talk Dirty To Me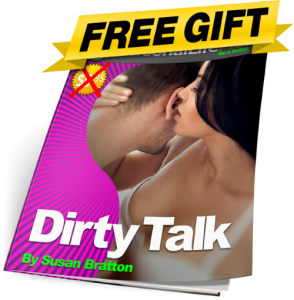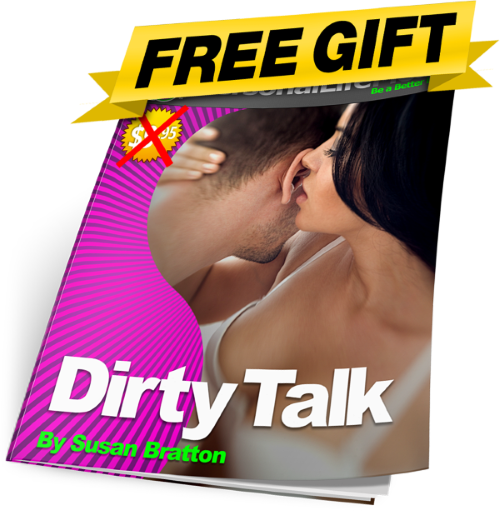 Thank you for helping me hit 100,000 subscribers! If you're not a subscriber yet (it's free) can you please subscribe to my Better Lover YouTube Channel? You just sign up with your email. Subscribing sends the signal to YouTube that my videos are valuable and helps me grow. I really appreciate it.