Look at this room full of gorgeousness! This was one of two evening sessions on Womens' Sexual Health at which I spoke in Beverly Hills and Santa Monica, California.
These women could ask me anything and here's what they wanted to know: (scroll down)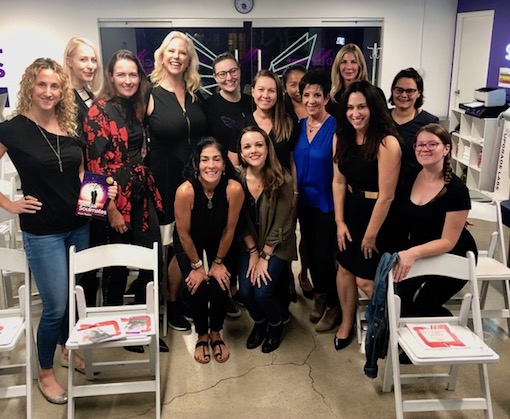 UPGRADE LABS Beverly Hills
WOMEN WANTED TO KNOW
#1 All about vaginal restoration treatments to reverse laxity, incontinence, dryness and sensation loss.
#2 How to get more sexy as they aged so sex keeps getting better. Viva la libido!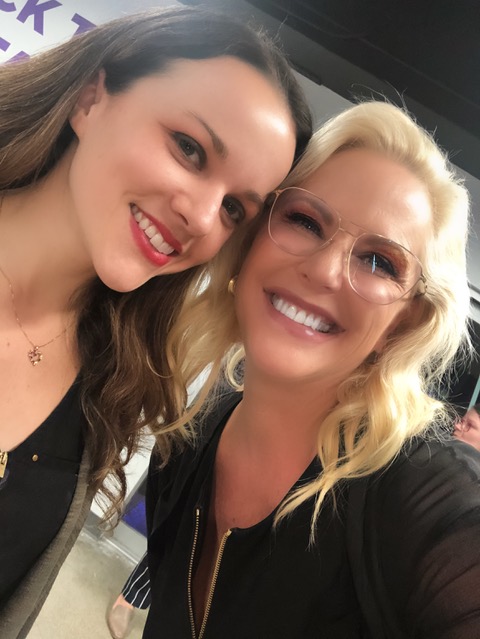 #3 Self-pleasuring tips and benefits. Watch this video.
#4 How to have the 15 kinds of orgasms I keep talking about. Especially the 30-minute Expanded Orgasm.
So that's what's on the modern woman's mind.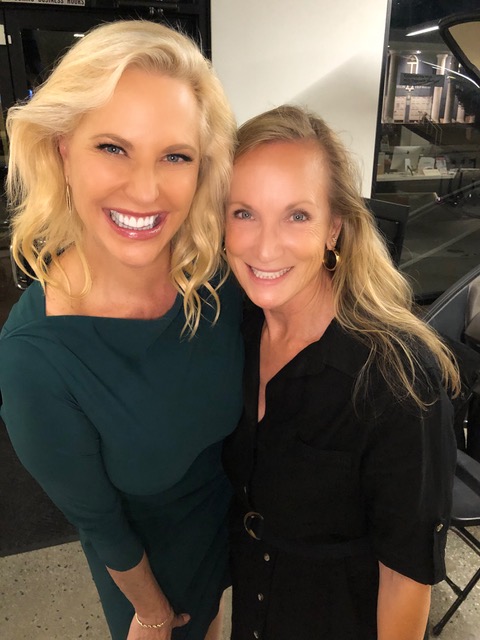 MEN WANTED TO KNOW
I also recently spoke to a room full of men at a men's empowerment workshop.
They wanted to know about:
#1 Penis issues from enlargement to ED to premature ejaculation and using penis pumps and getting P Shots and GAINSWave.
#2 Blow jobs! How to have more of them and make them even more pleasurable to receive.
#3 Giving women multiple orgasms… especially DURING intercourse. Here's a playlist of related videos: How To Give Her Penetration Orgasms From Intercourse
I've really been having a great time getting out into the world to speak frankly about sexuality.
I ADORE making for you YouTube videos for my BetterLover channel. But I'm sure you can imagine how fun it is for me to have an audience to play with.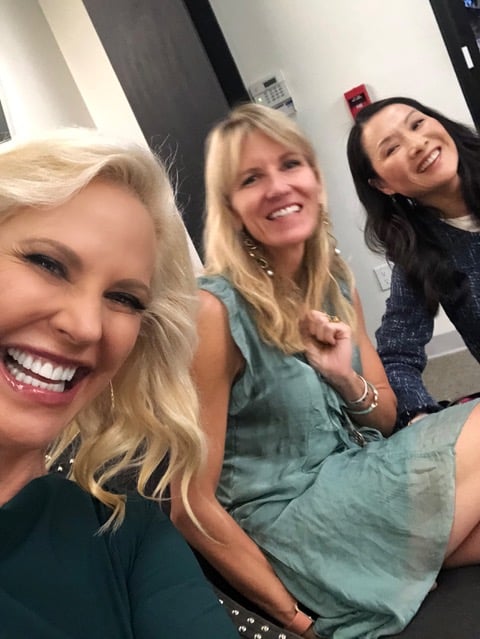 I'd love for you to reply and let me know which of these topics is of most interest to you. Give me your SPECIFIC questions.
What don't you know? What confuses you? What plagues you?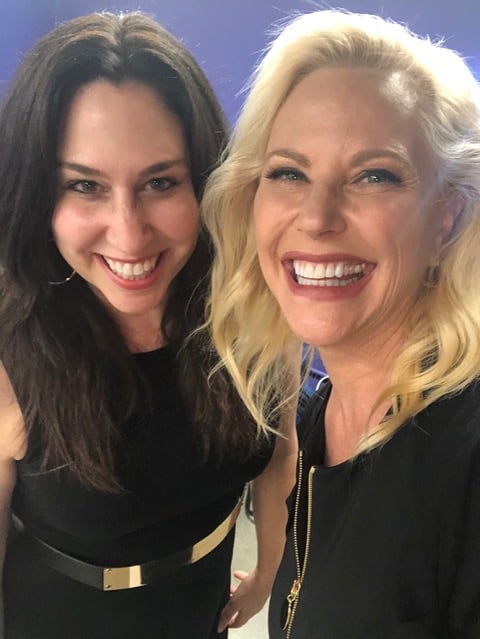 I'll be creating more online answers to these issues and your questions are gold for me… really, really helpful.