Sex With Disabilities (VIDEO STORY)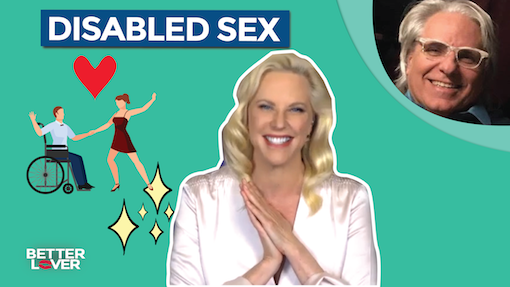 One of the biggest blocks people have with intimacy is the negative self-belief that comes from feeling unattractive, unloveable, or undeserving of love, attention, and pleasure. 
I get many emails from readers saying they feel they're unlovable because of their looks, or a debilitating illness, or other reason. 
You have to know that no matter what, YOU are deserving of love, happiness, human connection, and sexual pleasure. 
And no matter what the circumstance, you CAN achieve love and intimacy. 
For today's video, I want to introduce you to a friend of mine, Tim McHale. During our time of knowing each other, he had a tragic accident that left him unable to feel and move anything "down there." 
He went from happily married to a divorced paraplegic considering suicide.
However, looking at him today, he's happy, loved, and in love with a special person in his life, after years of being successful in the dating world. And he's having body-gasms to prove it.
Check Out His Story Here ⇐ How Tim McHale Overcame His Disability To Continue Experiencing Human Connection, Intimacy, And Pleasure 
LOVE ABOUNDS 
In the video, Tim explains what happened to him, how he struggled at first, and the very important people in his life who helped him thrive in life once again. 
You can see that no matter the situation if you are willing, you can still have a satisfying relationship with passion intimacy with a loving partner. 
There is truly nothing that can stop you. 
Click Here To Watch The YouTube Video ⇐ My Interview With My Friend Tim McHale (And How Intimacy After Disability Is Possible) 
I also want to give you one of my FREE books called, Get Hard Instantly On Command.
Inside Get Hard Instantly On Command, you get a no-BS guide on E.D., what causes it, and how you can overcome it using natural methods. 
It also covers PERFORMANCE ANXIETY — which plagues lovers who feel "less than." 
In this book, I give you three anxiety blocker techniques that give you confidence during sex.
You'll also discover a powerful body-based technique that lets you get harder, last longer, and trigger your lover's vaginal orgasms. 
You Can Download My Book Here ⇐ Link Is In The Video Descriptions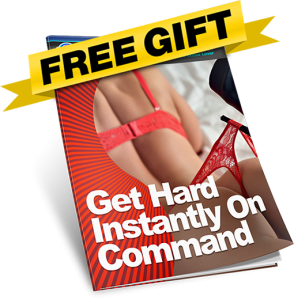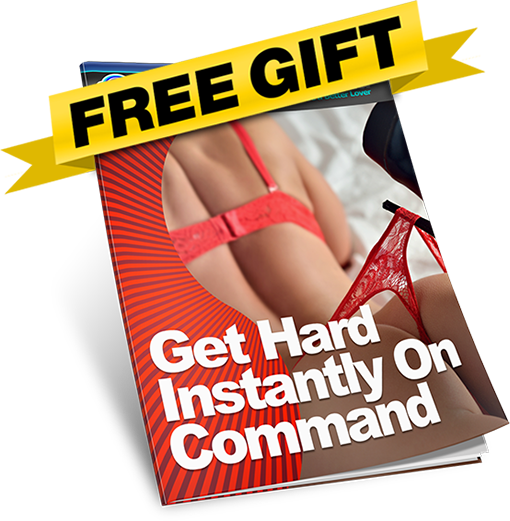 Please, I need you to subscribe to my Better Lover YouTube Channel. It's free. You just sign up with your email. Subscribing sends the signal to YouTube that my videos are valuable and helps me grow. I really appreciate it.


The links I mention in the video can be found under the video. Click "SHOW MORE" on the left on your computer. Or click the little TRIANGLE on the right on your phone and it will expand to show the links and transcript.  
Check Out Your FREE Gifts Here ⇐ Link is In The Description Below The Video