Heal yourself. Heal your partner. Heal each other.
I'm back with my dear friend Ariel Giarretto, trauma therapist and somatic educator…
And in today's video, we're going to talk about how to give yourself (or your loved one) the time and space to get back in the physical and emotional state of desire once again.
To set yourselves free from any burden or barrier to pleasure, love, and warmth…
And to bathe in each other's sensual presence.
We've talked about how to acknowledge, accept, and start to heal from past sexual abuse and trauma in our previous videos…
Now it's all about getting back in the flow of desire, arousal, and sensuality.
Check Out Our YouTube Video Here ⇐ How To Enjoy Sex Again After Abuse And Trauma
HEAL YOUR SENSUALITY
Discover how to prepare yourself (or your partner) for intimacy to not trigger past traumatic experiences, to not dissociate or feel upset…
And to finally be able to relax and freely surrender to pleasure with your loved one.
You both deserve to engage in your full sensual potential once again and forevermore, so the techniques we share in this video are sure to be of help to you.
Click Here To Watch Our YouTube Video ⇐ How To Enjoy Sex Again After Abuse And Trauma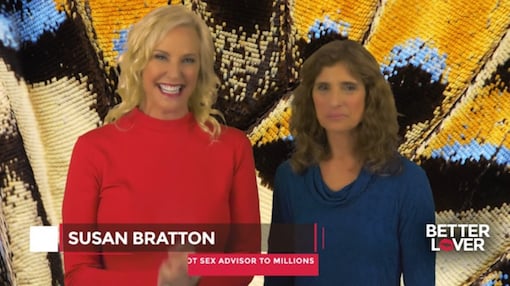 I also want to give you my book, the Soulmate Embrace.
This technique is a very heart-connected, slow and sensual way to hold your partner in a way that relaxes both of your hearts, minds, and bodies.
I've always said that men get as much pleasure and satisfaction from holding their partner as women.
Download The Soulmate Embrace Book Here ⇐ Link Is In The Video Description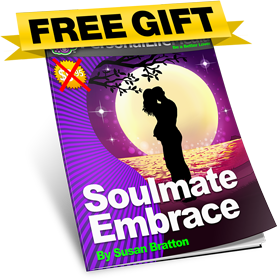 Please, I need you to subscribe to my Better Lover YouTube Channel. It's free. You just sign up with your email. Subscribing sends the signal to YouTube that my videos are valuable and helps me grow. I really appreciate it.


The links I mention in the video can be found under the video. Click "SHOW MORE" on the left on your computer. Or click the little TRIANGLE on the right on your phone and it will expand to show the links and transcript.
Check Out The Soulmate Embrace Here ⇐ Link is In The Description Below The Video