"We're not wired for failure. We're wired for bliss." — Amara Charles
First of all. THANK YOU for helping me reach 30,000 subscribers on my Better Lover YouTube channel.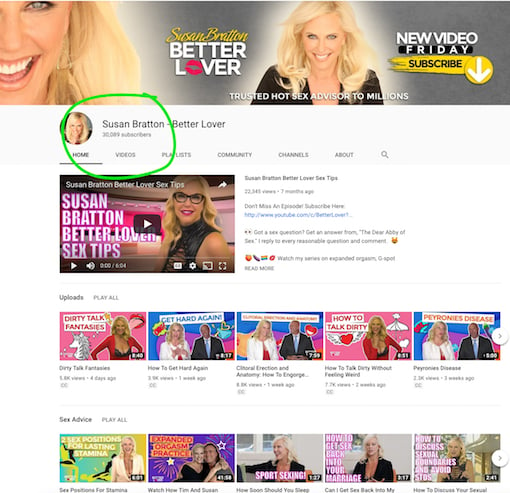 Now on with today's amazing video…
Have you ever felt like something is muddying up your life?
Like you're not able to express yourself, your emotions, your dreams and desires?
As if you're being pulled down by negative emotions like self-pity, anger and victimhood?
Most of us are plagued by negative emotions that stem from past experiences.
The problem is we often don't know how to address these internal struggles so we struggle to begin the process of emotional healing and rejuvenation.
My good friend and spiritual sexuality expert, Amara Charles is here with me in today's video where we talk about one of her favorite and most powerful techniques called "The Sword Of Truth" that helps you release and eliminate negative emotions and unleash your inner Shakti Queen.
Click Here To Watch Our YouTube Video ⇐ The Sword Of Truth With Amara Charles
THE TRUTH SETS YOU FREE
This video shows you how to get out of your own way so you can become the Shakti Queen that is already inside you just waiting to come out.
It all starts with identifying the negative energy that you're struggling with, separating yourself from the event of being stuck, and rewiring your patterns and habits, and setting you free.
If you're feeling like you're not achieving your full potential right now, whether in your relationships, career, or your hopes and dreams…
Amara and I will show you exactly how you can do that in our video today.
Click Here To Watch Our Video ⇐ Sensual Healing Using The Sword Of Truth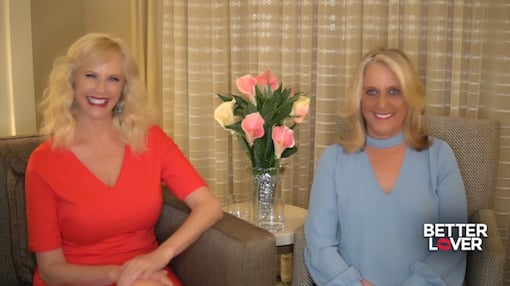 Amara also has a very special gift for you.
It's called the Shakti Wheel of Power. It's a wonderful video series where she shows you how you can quickly remove any blockages, turn your life around, and take courageous action toward your desires.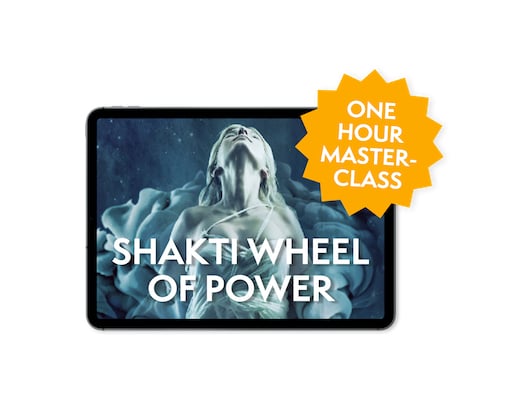 Get Access To Amara's FREE Gift Here ⇐ Link Found In The Video Description
Please, I need you to subscribe to my Better Lover YouTube Channel. It's free. You just sign up with your email. Subscribing sends the signal to YouTube that my videos are valuable and helps me grow. I really appreciate it.


The links I mention in the video can be found under the video. Click "SHOW MORE" on the left on your computer. Or click the little TRIANGLE on the right on your phone and it will expand to show the links and transcript.  
Get Access To Amara Charles' Shakti Wheel Of Power Here ⇐ Link is In The Description Below The Video