First of all. THANK YOU for helping me reach 30,000 subscribers on my Better Lover YouTube channel.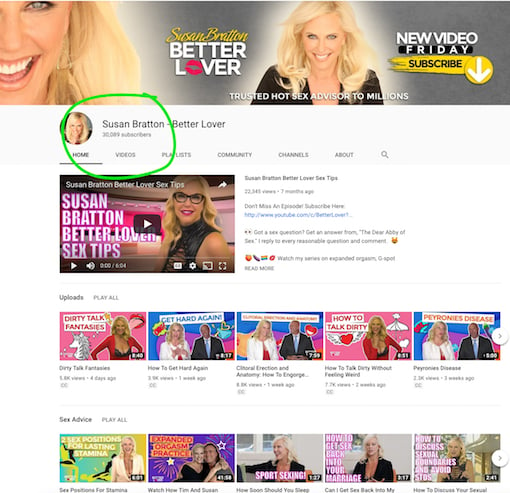 Now on with today's amazing video…
Some of the world's most celebrated beautiful women have gone under the knife for a facelift, boob job, or both.
That's a fact.
But did you know you can now get an even better, more effective, safer, and 100% natural, non-surgical beauty procedure using PRP?
PRP are healing agents from your own body re-injected into key areas of your face. Check out the images at the bottom of this email to see what it looks like.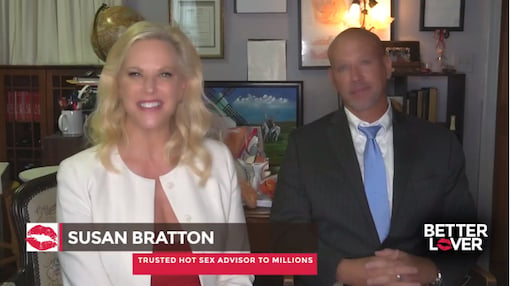 Dr. Charles Runels has developed what he calls the "Vampire Facelift" and the "Vampire Breast Lift." Vampire because they use your own blood — the media named it that when Kim Kardashian had the procedure done.
In our video today, we go in deep about these two procedures and why they've helped numerous women achieve a more youthful, supple look without having to go under the knife.
Click Here To Watch Our YouTube Video ⇐ Going In Deep With The Vampire Facelift And Vampire Breast Lift Protocols
LIFT YOU HIGHER
The Vampire Facelift and Vampire Breast Lift are both non-surgical procedures using PRP (Platelet-Rich Plasma) and your own body's ability for rejuvenation and healing.
We also spill the beans on some insider info about Kim Kardashian's "procedure…"
Why regular facelifts and breast lifts may be dangerous…
And how Dr. Runels' Vampire Facelift and Vampire Breast Lift are much better options for you.
Click Here To Watch Our YouTube Video ⇐ Vampire Facelift And Vampire Breast Lift
Dr. Runels and I also want to give you the compilation of transcripts for all the Dr. Charles Runels interviews.
That way you can go deep into the details on the O-Shot, P-Shot, and many of his other Vampire procedures.
Click Here To Download The Book ⇐ Link Is In The Video Description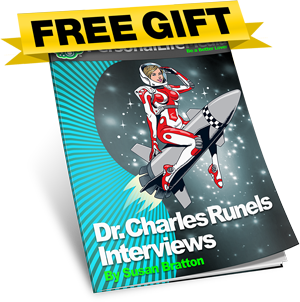 Please, I need you to subscribe to my Better Lover YouTube Channel. It's free. You just sign up with your email. Subscribing sends the signal to YouTube that my videos are valuable and helps me grow. I really appreciate it.


The links I mention in the video can be found under the video. Click "SHOW MORE" on the left on your computer. Or click the little TRIANGLE on the right on your phone and it will expand to show the links and transcript.  
Download The Dr. Runels Interview Series Transcripts Here ⇐ Link is In The Description Below The Video
Here are pics of my friend, Dr. Amy B. Killen, the regenerative medicine doctor with whom I did the 5 Causes of ED and 8 Solutions To ED YouTube video series and Dr. Trevor Cates with whom I did the Clitoral Erection video — one of my most popular.

Amy gave Trevor this PRP Vampire Facelift and posted it on their Instagram channels.
Click Here To Watch Our YouTube Video ⇐ Vampire Facelift And Vampire Breast Lift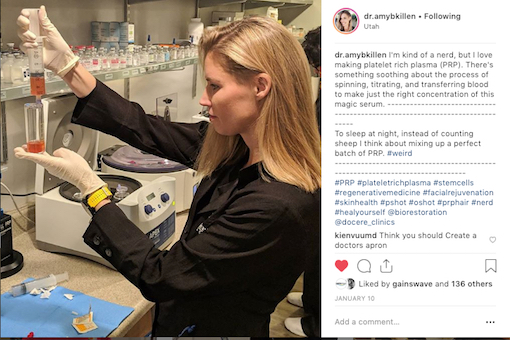 Click Here To Watch Our YouTube Video ⇐ Vampire Facelift And Vampire Breast Lift