Let's talk dirty.
The mark of great lovers is they can switch between being the giver and the receiver of sexual pleasure.
That means you take turns, one delicately and lovingly pouring tantalizing droplets of hot sex on your lover, and the other completely surrendered themselves to their lover.
And then switching roles every now and then.
Now, what if you wanted to add some delicious frosting to your sexy cake? That's when you weave dirty talk fantasies into the mix.
But what are dirty talk fantasies?
Watch my video below and I explain the difference between simple, level 1 dirty talk, to full-blown dirty talk fantasies that take your lover to another world of lustful pleasure.
Click Here To Watch My YouTube Video ⇐ How To Spin Dirty Talk Fantasies Your Lover Start Craving For More And More
SEXY STORY SPINNING
If you're not yet a dirty talk maestro, you need not worry.
The truth is, dirty talk fantasies are simply a string of sexy ideas that turn your partner on in the moment.
They don't have to make sense!
Just one steamy, sexy fantasy coming one after another.
In the video below, I even give you an example of a dirty talk fantasy I told my husband, Tim, while I was taking on the role of the giver and showered him in succulent pleasure.
Watch My YouTube Video Here ⇐ Listen To My Dirty Talk Fantasy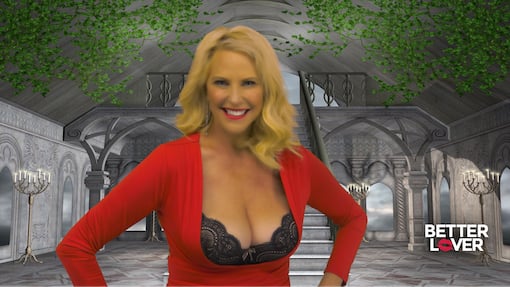 I also want to give you my Dirty Talk book for FREE.
Inside, you'll discover how to get your partner to want to try talking dirty…
How to recognize your lover's dirty talk style…
How to sound sexy and steamy, and not strange…
Dirty talk fantasies you and your lover will want to try…
And much more.
Download My FREE Dirty Talk Book Here ⇐ Link Is In The Video Description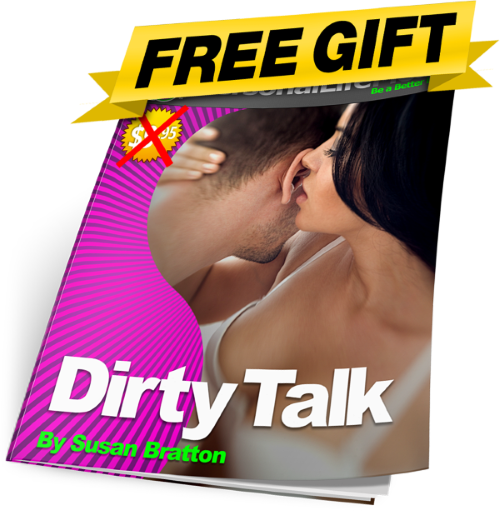 Please, I need you to subscribe to my Better Lover YouTube Channel. It's free. You just sign up with your email. Subscribing sends the signal to YouTube that my videos are valuable and helps me grow. I really appreciate it.


The links I mention in the video can be found under the video. Click "SHOW MORE" on the left on your computer. Or click the little TRIANGLE on the right on your phone and it will expand to show the links and transcript.  
Download My FREE Dirty Talk Book Here ⇐ Link is In The Description Below The Video