Join Us In Our Penis Enlargement Study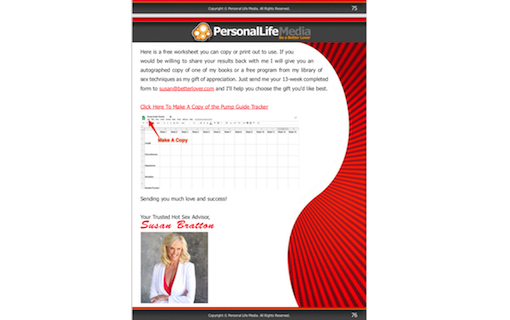 Participate with us!
I'm recruiting 25 men willing to use The Whopper penis pump for 13 weeks and record the before and after increases in length, girth, and erectile satisfaction.
On page 76 of my new ebook, Pump Guide you'll find a link to a Google sheet Results Tracker.
1. Download my free ebook
2. Click the link on page 76
3. Request access to the spreadsheet
4. I'll grant you access
5. Use The Whopper as directed for 13 weeks
6. Document your growth on your tab on the spreadsheet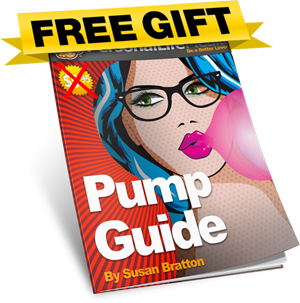 NEW! PUMP GUIDE
I will be sharing overall statistics but NO personally-identifiable information on the results of the study.
If you also elect to have GAINSWave treatments or Priapus Shots (P Shots) at the same time, please note this on your Results Tracker. I want to be able to compare the enlargement statistics of those who have just pumped versus those who have done GAINSWave and P Shots to further increase their penile volume and erectile performance.
Reply to me with ANY questions.
Timeframe is now through 2019. I have about 5 guys who say they are going to do this so far. I need at least 20 more. I'd really like to have fifty of you guys pump around the same time. That way we can account for any attrition. I think doing this at the same time as other guys will increase YOUR commitment to complete the 13 weeks.
Send me any questions you have. If you live in a remote area, you'll find a contact form on the website for The Whopper. When you have decided to purchase ask them if they can ship to you and tell them I sent you.
Unlock Additional Members Only Content
Please login or register for a Free Membership to view this content.
Drink This For Mammoth Loads ⇐ Huge Load Formula Superfood Smoothies
Check Out My NEW! Pump Guide ⇐ Click Here To Download For FREE (link to Results Tracker inside)