9,250 miles from home!
Please follow me on Instagram and YouTube for extras and bonus content you won't get via email.
I truly love meeting with you when we are traveling near your city. I'm in awe and deep appreciation for the quality of people who follow our work.
We had three amazing meet ups in Australia. Here are pictures from Sydney, Perth and Busselton — are all fantastic cities chock full of delightful lovers.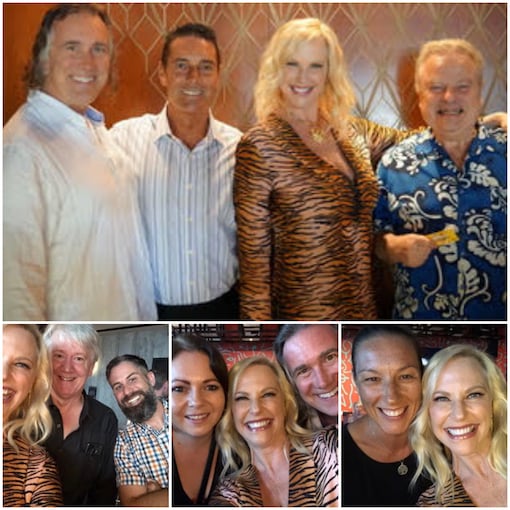 That fuzzy, happy little creature is a quokka. We also petted stingrays and saw a kangaroo and her joey. We watched the fireworks over the Sydney harbor, did a scuba dive, rode bikes on Rottnest Island and drank the world-famous Cabernet Sauvignons of Margaret River.
Australia is a beautiful country, in land and spirit. I love you all.