Spending an extra lot of time together can wear thin on even the most compatible couple. Learn about ways to express love.
What is the best way to make your partner happy? Say "I love you" in entirely new ways.
Everyone wants to feel more loved. And the best way is to SAY it! Express your love.
Today, I want to give you 20 completely DIFFERENT and CREATIVE ways to express love and affection to your special someone.
You can use these 20 ways word-for-word. And if you want, you can personalize them according to your love language.
Watch The Video Here ⇐ 20 Ways To Express Your Love Verbally
LOVE ME 20 WAYS
I use these 20 ideas to tell my husband how much I love, cherish, and adore him.
How much I thank him for being my Sexual Soulmate. And for co-creating our unique relationship with me.
Not just that, each time you say these, it will spark intimacy and closeness between you and your lover.
Quit saying the exact three words over and over again, Sweetie.
These 20 ideas are a fantastic headstart.
Say, text, or even whisper these words to your partner tonight.
Watch The Video Here ⇐ 20 Ways To Express Your Love Verbally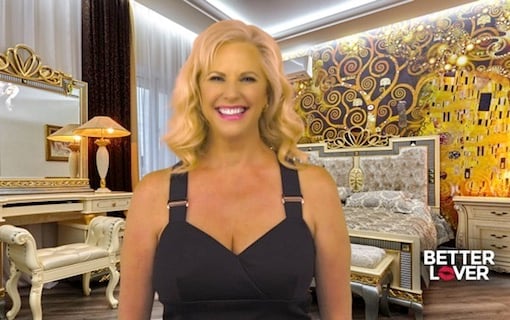 Expressing your love through words is one thing…
But making your partner FEEL it with their heart, mind, body, and soul is extraordinary.
The perfect follow-up would be to give your partner the BEST hug they've ever experienced (and will ever experience).
This is how women want to be held. If you're a guy, pay attention and do this.
If you're a woman, show this to your partner.
It's about the perfect way to hold your partner that takes you both to your loverspace.
Time slows down to a complete stop, and your relationship heals and grows more beautiful with each passing second you hold each other this way.
Download The Soulmate Embrace Book For FREE Here ⇐ Easy And Simple Technique Melts Lovers In Each Other's Arms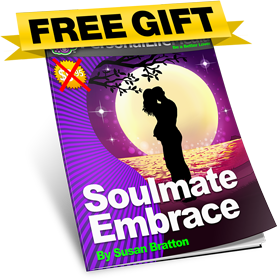 I have a new company I'm working with called Marek Health. They have hormone lab panels for both men and women, you get a health coach, AND a doctor reviews your labs. I love it!
Marek Health offers a premium service beyond just blood panels and prescribing medications. They also provide personalized coaching, nutritional support, and monthly check-ins to ensure you're on track to achieving your health goals.
Their programs are catered to your personal needs and goals. So if you want the basic hormone panel, you can go for that. If you want to stack on more services, they have many options.
Unlock Additional Members Only Content
Please login or register for a Free Membership to view this content.
⇐ Full-Spectrum Hormone Lab Panels, Health Optimization, And Preventative Telemedicine (Use Promo Code SUSAN For 10% OFF On Your First Panel)