For men who want to increase their penis size and pleasure sensitivity… And for women who want to increase the pleasure capacity of their clitoris…  Read on for some juicy details…
I'm back with infallible Dr. Charles Runels, inventor of the O-Shot or Orgasm Shot, and the P-Shot or Priapus Shot and several other procedures.
We've talked about the benefits of getting a P-Shot and O-shot in the past weeks.
Today, we've made a video for you on the history behind these wonderful sex-life changing protocols…
The inspiration that sparked the idea behind them…
And the very curious story on Dr. Rumels' first patient for the P-Shot procedure.
Watch The Video Here ⇐ The P-Shot And O-Shot Protocol Explained
GET THE SHOT
Dr. Runels also reveals in vivid detail how the P-shot works at a cellular level…
As well as all the elements involved with this pain-free procedure…
And how it helps bring back (and even increase) sensitivity to pleasure…
And even the size of a man's penis.
Lastly, we also discuss the "secret sauce" behind the P-Shot and O-shot, and why YOU would want to get your shot too.
Click Here And Watch The Video ⇐ Why You Should Get The P-Shot/O-Shot Protocols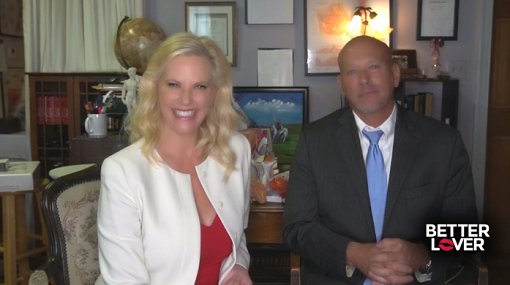 If you want to dive deep into the P-Shot and O-Shot, Dr. Runels and I have a very special gift for you.
Here's a book you can download for FREE on the many sex-life changing procedures developed by Dr. Charles Runels himself.
Download The Book For FREE ⇐ Link Under The Description Notes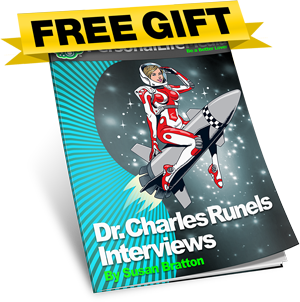 Please, I need you to subscribe to my Better Lover YouTube Channel. It's free. You just sign up with your email. Subscribing sends the signal to YouTube that my videos are valuable and helps me grow. I really appreciate it.


The links I mention in the video can be found under the video. Click "SHOW MORE" on the left on your computer. Or click the little TRIANGLE on the right on your phone and it will expand to show the links and transcript.
Download The Book For FREE ⇐ Link Under The Description Notes