When a woman first learns to squirt —that is, have female ejaculatory orgasms —she gets giddy.
She is so thrilled that she gets giggly like a schoolgirl.
She wants to tell everyone, "I am squirting when I come and it feels so amazing!"
Scroll down to read a note from Teresa who just started squirting. She wrote to me because she knew I'd share in her excitement.
And don't miss our brand new, updated sex toy guide for squirting. Susan just reviewed the ultimate toy collection for you!
Watch Susan Bratton's G-Spot Toys, Tools, And Lube Video ⇐ High-Quality G-Spot Toys That Makes Squirting Much Easier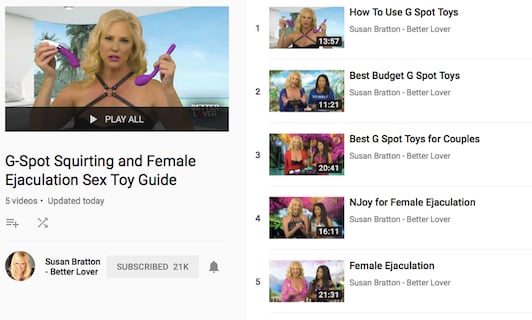 SWEET RELEASE
"Thanks for all that you do!!!

BTW Since starting my "relationship" with Personal Life Media 😉 I have discovered squirting and have recently shared it with my husband… we are very excited to see where this leads us!

I'm feeling very grateful for having open access to such clear, healthy and respectful guidance and information!

I am 44 and in my sexual prime; LIFE IS FULL AND RICH AND EXCITING AND PLEASURABLE! Hallelujah

Best best best

Teresa :)"
You may also want to watch Susan Bratton's brand new videos on G-Spot Toys, Tools, and Lube. We just updated our Squirting Toys guide for "Female Liquid Orgasm" and we are giving it away as an introduction to my program.
Susan spent all her life shunning sex toys because she felt they "got in between" lovers. However, when it was time to update our Sex Toy Guide, she reviewed G-Spot vibrators, wands, rockers and kegel toys and found she LOVED them.
She went on to make a video series all about her experiences with it, as well as how you can use them on your own, or how couples can use them to make sex even better.
Get The Free Toy Guide and Her Videos Here ⇐ G-Spot Toys, Tools, And Lube (FREE Video)
I hope these will make you and your lover even more excited to try out squirting for yourselves.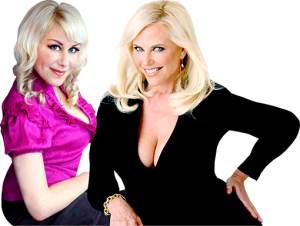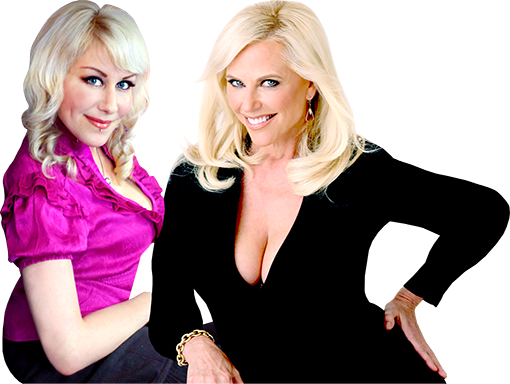 Susan Bratton With Tallulah Sulis