A good lube gives you the suction you want around the base of the penis AND around the buried shaft.
When you purchase a penis pump it usually comes with standard issue, medical grade lube… the stuff the doctor uses to give an exam. How NOT SEXY is that?
Personally, I don't put anything on my genitals that I wouldn't eat. What you put on your skin goes into your bloodstream so I always recommend using natural products like organic nut oils.
This is doubly important when you're putting the product on a body part that you intend to put inside another person's body! It's just polite, right?
BEST LUBES FOR PENIS PUMPING ← Watch now (Dr. Glenn's expert advice)
If you've been watching my video series on HOW TO GROW YOUR PENIS, you know I've been talking with Dr. Glenn Wilcox about all the ins and outs of penis pumping.
Also call a "vacuum erection device," the penis pump is one of very few methods that can actually give a guy real results if used properly. For a lot of guys, gaining even an extra half inch boosts their sexual confidence. Women, on the other hand, are more inclined to want more girth than more length… the penis pump help especially well there, too!
This series covers everything from how to select the right sized vacuum device to how to use a penis pump for a 30-minute hard on!
GET A MORE IMPRESSIVE ERECTION ← WATCH NOW (Penis pump video tutorials)
I also got a great piece of advice in one of the commends on pumping from a fan. He says to use a warm, wet towel before pumping to increase your benefits from the effort. Apparently, starting with a warm penis works better. Totally makes sense and if you want to pump in the bath, try a water instead of air pump.
Also, you can order silicone sealing rings in different sizes for your pump. I like medical grade silicone better than random plastic rings because it's safe for your skin. The plasticizers in a lot of rings might be caustic to your skin.
Just like lube —quality materials are safer and healthier.
Be sure to grab your copy ⇓ of GET HARD INSTANTLY ON COMMAND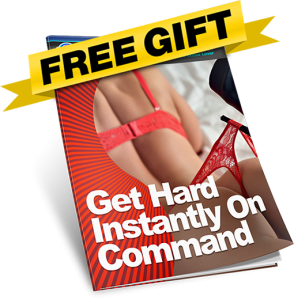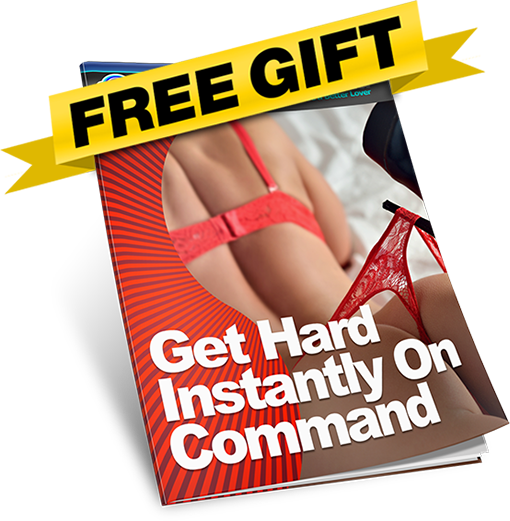 My YouTube series on penis-pumps has generated a LOT of questions about the uses (and misuses) of a penis pump. No matter what your reasons for using the pump, it's super important that you DON'T OVER PUMP! Overly enthusiastic use can cause penis bruising and significant loss of sensation.
BE CAREFUL!!! Watch the whole Penis Growth series so you know exactly what to do.
We all know the Internet can be misinformation highway so you have to make sure you have a reliable navigator. That's a big part of my mission with my Better Lover Youtube channel. Stay abreast on everything you need to know for your sexual health and erotic fulfillment by subscribing here, It's totally free. Help me spread the love!
Here are the links to the penis pumps Dr. Glenn and I recommend.


Please see links below for our recommended Penis pump videos and products:
Unlock Additional Members Only Content
Please login or register for a Free Membership to view this content.