How To Expand Your Orgasmic Pleasure Map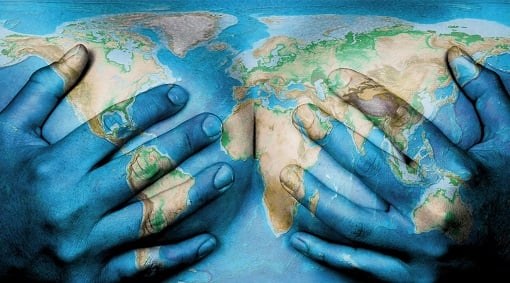 My Expanded Orgasm practice has taken me from intense focus to achieve a single clitoral orgasm to being able to orgasm just by thinking sexy thoughts when I'm turned on. I can come from nipple stimulation, clitoral, G-spot, perineal/anal, oral and kissing and even from a foot or stomach massage. And you can too. (Yes, both men and women are naturally multi-orgasmic —you just need to have the map to the territory.)
I can come all these different ways easily because I've expanded my pleasure map. And you can too.
The practice of Expanded Orgasm has both partners focused on just the receiver's orgasm. Different than "regular sex" where you are getting off together; Expanded Orgasm is mindful attention to one partner's pleasure. When you focus on feeling all the sensation —when you are completely receiving and enjoying orgasmic stimulation —your ability to perceive pleasure naturally grows.
Over time, your pleasure map grows and your orgasms expand. You not only have more orgasms. The orgasms you have feel better. Expanded Orgasms also last longer over time. And they spread the pleasure around your body, rather than being located only in your clitoris.
Get 3 Free Pleasure Reports Including "What IS Expanded Orgasm?" ⇐Learn How To Give and Receive Expanded Orgasms (A simple clitoral stroking technique for partners.)
---
This featured article is exclusive to members only. Make sure you are logged on to your Personal Life Media account to view the rest of the content. If you have not signed up yet click here.
---
Unlock Additional Members Only Content
Please login or register for a Free Membership to view this content.
You can harness your mind's plasticity to feel more pleasure, accomplish great things and even become multi-orgasmic.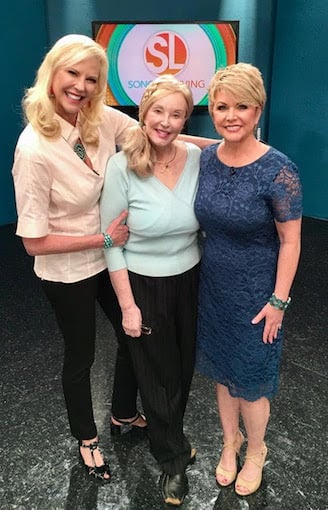 Mom went with me to my Sonoran Living TV show appearance with Terri O.
Watch the video "How To Rekindle The Romance"