Opinion Survey: Masculine Sexual Leadership Skills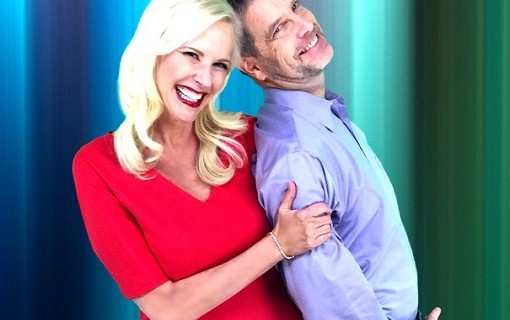 Can I ask for one red hot minute of your time?
Jim Benson and I are assembling the most powerful masculine sexual leadership techniques and skills known to man.
These techniques leverage the one-and-only ME Breath, which is the foundation to becoming a phenomenal lover — and gives you the ability to Come All You Want, Come All You Can, And Make Her Come As Much As She Wants.
However, we want to know which of these masculine sexual leadership techniques and skills are most important for you.
Which ones would you like us to teach and share with you? Which ones are most relevant to your sexual desires?
So I made a quick little survey for these Sex Techniques.
I would LOVE for you to take this survey.
It would mean so much.
PLUS, it gives us insight on what you like, so we can make sure we let you have it.
Blow by blow.
So
Unlock Additional Members Only Content
Please login or register for a Free Membership to view this content.
,rank them according to what's most important/relevant to you, and let us know which ones you'd want to learn (and use) in the bedroom.
Thanks a million!