One of my favorite sexual fantasies involves me fully naked in my bed —with scented candles everywhere, my lover dripping a little bit of sweet chocolate syrup and whipped cream on my body —as he eats me like a birthday cake. This actually already happened! It was messy, and I loved it.
Would you believe me if I told you that your sexual fantasies are coping mechanisms for shame, guilt, and a host of other fears?
HOT FANTASY SEX
Your sexual fantasies began to form before you can talk.
What you fantasize about is the direct result of how your parents treated you and how SAFE you felt as a child.
Your sexual fantasies are created by your unconscious mind to make you feel safe enough to become aroused.
We use fantasy as a way of alleviating our guilt about our sexual desires.
That's what Dr. Michael Bader reveals in his book, AROUSAL: The Secret Logic of Sexual Desire.
What Your Sexual Fantasies Tell You About Yourself <=== READ FULL ARTICLE
Here's my review and further explanation of his theories as they relate to all kinds of fantasies including:
Dominance or Submission
Golden Showers
Rape Fantasies
S&M
Men Wearing Panties or Diapers
Gang Rape
Multiple Partners
Exhibitionism and Voyeurism
And More…
If you like to self-psychoanalyze, you will find this article fascinating.
If you've ever wondered why something turns you on or where those fantasies came from, read on.
And if you'd like to share your fantasies safely with your partner, consider Dr. Patti's Seduction Trilogy which includes Be Her Sexual Trainer.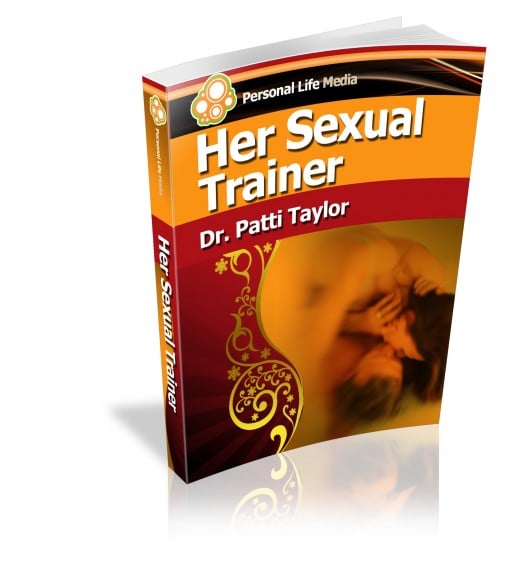 We are here for you in heart, mind and body.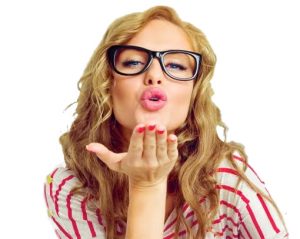 Sloane "Sexy Seduction" Fox