Which Lube Goes Where?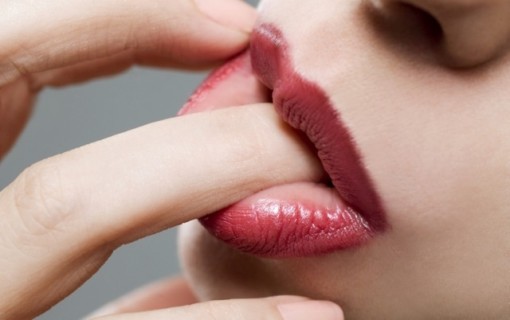 We get a lot of questions about what lube to use where and there are a few things to consider when selecting lubes.
I suggest you have a selection from which to choose depending on what you're doing.
There's been an explosion in sexual lubrication innovation over the last 5 years.  This is good news and bad.
There are now thousands of mind-boggling choices but many of them are filled with noxious chemicals that women do not want to pour onto their delicate parts.
Categorically you can use silicone, oil or water-based lubrications. (Note: Oil-based lubes are not to be used with condoms.)
If you're doing Expanded Orgasm stroking she might prefer one type of lube on her clitoris with a different lube inside for G-Area stroking. For intercourse a different lube might feel better. During different times of the month one lube might feel better over another. And as a woman matures sexually, her tastes in lube might also change.
I'd suggest you lay in 3 different lubricants as follows:
Unlock Additional Members Only Content
Please login or register for a Free Membership to view this content.
A silicone lubricant excellent for additional slipperiness when needed.
Look for unscented organic, paraben-free, glycerin-free and organic formulations. Choose lubes with the least number of chemicals that are as natural as possible. Carrageenan is a food-grade seaweed extract used to thicken ice cream that is also found in many high-quality lubricants.
Experiment and see what feels good in various situations.
If this kind of sexual advice information is valuable to you, please feel free to join our newsletter by putting your name and email address into the box below. You can unsubscribe anytime it's not serving you, but be prepared to love it!
Never miss another erotic tip like this. Download our FREE eBook and get on the list.