Picture this: You've got your health and wellness routine down—your morning meditations, green smoothies, and fitness routines.
But what about that often overlooked but oh-so-crucial area: your sexual wellness? It's time to elevate the conversation and bring it front and center.
I recently sat down with the one and only Dave Asprey, founder of Bulletproof and a leading voice in health innovation.
We got candid about a topic that's still a bit taboo but essential: innovative penis toys.
Before you raise an eyebrow, let me tell you—these aren't your run-of-the-mill gadgets.
We're talking about Strokers, Sybians, medical devices for ED, penis rings, prostate massagers, and so much more. These are tools that can genuinely enhance intimacy, pleasure, and self-discovery. Trust me, you don't want to miss this conversation.
Click Here To Watch My Video ⇐ Suz + Dave Asprey + Penis Toys.
TOYS FOR THE BIG BOYS
Most guys don't even know they can use vibrators on their penis. I mean, hello—this is 2023, people! It's time to get with the program and explore the full spectrum of pleasure.
These toys aren't just about fun and games; some can even offer significant benefits for those struggling with erectile dysfunction or seeking prostate health.
We also talked about fun and creative ways to use these toys!
So, whether you're single or with a lover, there's something in this conversation for everyone.
Even Dave Asprey wanted to try some.
Wishing you all the love, health, and toe-curling pleasure.
Click Here To Watch My Video ⇐ Suz + Dave Asprey + Penis Toys
Click Here For Links To All The Toys ⇐ Orgasmic Cross-Training.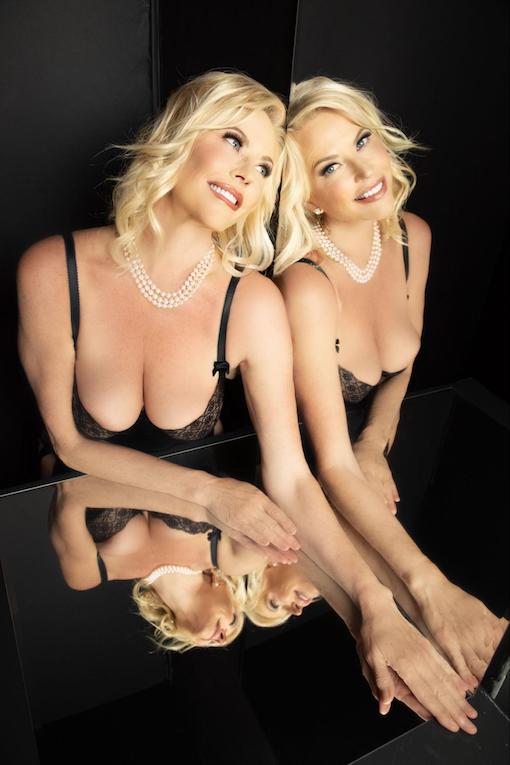 Disclaimer: We frequently partner with companies providing products and services featured on our website in an affiliate relationship. We vet the products in advance to ensure they are trusted resources and recommend you research before purchasing. We welcome your feedback and recommendations. If you buy one of the products we recommend or click on one of the links in this article, we may receive a commission. Thank you for supporting us!
All information from Susan Bratton, Personal Life Media, The20, and our collective brands are personal opinions. The statements made within this email/website have not been evaluated by the Food and Drug Administration. These statements and the products of this company are not intended to diagnose, treat, cure or prevent any disease. Always seek consultation from your doctor.