If your partner no longer turns you on, there's something wrong.
And regardless of what that is, you're going to have to make a decision.
Whether you want to get up, leave and find someone who makes you happy… or work your butt off to salvage the relationship and turn it back into something beautiful again.
I received an email from a female reader about this topic.
Here's her email and my response below.
Turn Your Relationship Into Something Magical ⇐ Bring Passion And Intimacy Into Your Relationship
RED HOT PASSION
==================================
"Hi, Susan.
I don't feel like wanting sex with my husband anymore. He emotionally abuses me and then expects me to enjoy sex. Yet I love pleasuring myself. I cannot orgasm lately with my husband. Can you give me some advice, please?" — Fiona (not real name)"
====================================
If you're in the same boat, here's what I can suggest.
Figure out what you want that your partner needs to give you based on your Relationship Values.
You won't want your lover for sex if you are mad at them.
And they need to learn not to abuse you emotionally, so you have to train them what to do INSTEAD.
Don't have sex unless this is resolved, or at least on the road to resolution.
It's not your job to give sex to someone abusive.
Here is my Relationship Magic book.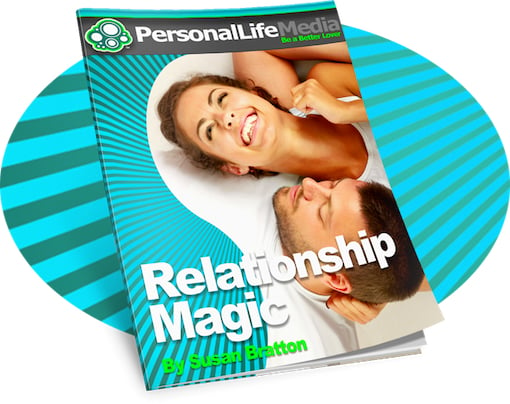 I charge $27 for this on Amazon and discount it to $9.95 for my followers.
Do the exercises, figure out what you want your lover to do, and tell them that is what you need.
When they do this for you, reward your lover and build on their new skills.
Assume they don't know a better way to act and teach them.
Let me know how it goes.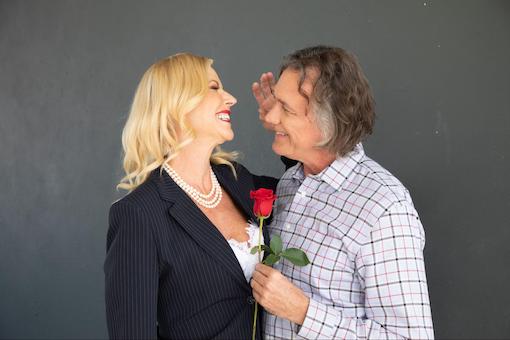 All information from Susan Bratton, Personal Life Media, The20, and our collective brands are personal opinions. The statements made within this email/website have not been evaluated by the Food and Drug Administration. These statements and the products of this company are not intended to diagnose, treat, cure or prevent any disease. Always seek consultation from your doctor.