Let's take a fascinating journey into the world of stem cells. You may have been hearing about stem cells. They are now legal in the USA.
These little powerhouses inside our body are crucial to our health and wellness and are about to become your new best friends.
I recently had the absolute pleasure of chatting with the brilliant Dr. Kristen Comella of Infinite Impact. This woman is a stem cell dynamo with over 20+ years of experience treating patients with stem cells.
She's given us an all-access pass for today's video into this exciting universe. We went deep into what stem cells are, where we can find them, and their extraordinary importance to our well-being.
Do you think younger stem cells are always better? Think again! Kristen's insights will have you rethinking everything.
Click Here To Watch The Video ⇐ Adult Stem Cell Banking: What You Need To Know
BANK YOUR STEM CELLS
Have you ever wondered how to generate more stem cells in your body? Well, I've got good news for you. There's an abundance of these miraculous cells hiding in a place you might not expect. And the best part? They're all yours!
Stem cell banking is another hot topic we delved into. The possibilities are endless with this, and it's a game changer for health and longevity. Picture having a personal stash of stem cells, ready to be put to work whenever needed.
I'm headed to Palm Springs in 10 days to harvest my stem cells. I will be banking them, so I have my line to use for the rest of my life. I'm also getting injections into my torn ligaments and an IV to help with the brain repair from my long haul covid.

As I age, I plan to use my stem cells to heal any trauma over the next forty years. They say the best time to plant a tree was 20 years ago or today. Even as late as your sixties, your stem cells are very viable!
All this and much more await you in our deep dive video interview. Trust me. This is a conversation you want to attend. So grab some tea, find a comfy spot, and get ready to be hooked on the power of stem cells.
Click Here To Watch The Video ⇐ Adult Stem Cell Banking: What You Need To Know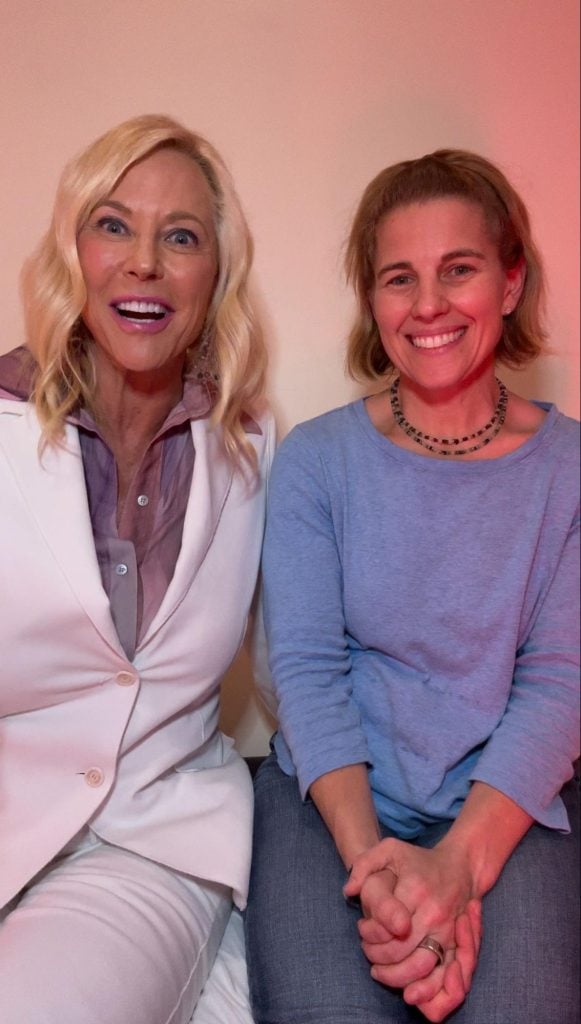 All information from Susan Bratton, Personal Life Media, The20, and our collective brands are personal opinions. The statements made within this email/website have not been evaluated by the Food and Drug Administration. These statements and the products of this company are not intended to diagnose, treat, cure or prevent any disease. Always seek consultation from your doctor.