I wanted this summer to be the slutty summer of lots of sex.
But I'm in Washington, DC, this week, taking a tour of our Capitol building and the National Cathedral, visiting the National Art and Portrait Galleries and doing an e-bike tour of all the monuments around town. I felt the need to touch democracy again since our country is going through some dark times.
The best thing we can do is have lots of touches to calm ourselves down and release oxytocin. That's why I wanted to remind you about a couple of touch articles and techniques we've written over the years that are vital if you want to be someone who can instantly calm or turn on a lover with your hands.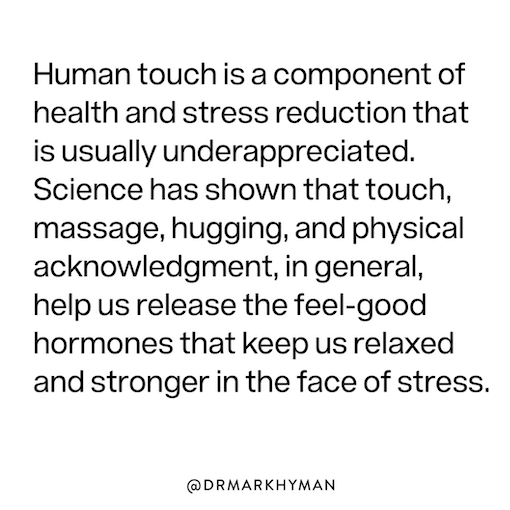 IMPROVE YOUR TOUCH SKILLS
The best touch technique is our Soulmate Embrace. This is a holding technique that relaxes so that arousal can begin to mount.
I also like the 4 Kinds of Touch that my mentor, Sheri Winston, taught me: Nurturing, Healing, Sensual and Sexual. And Dr. Patti's "spongy and draggy" touch gives words to ineffable feelings we all experience.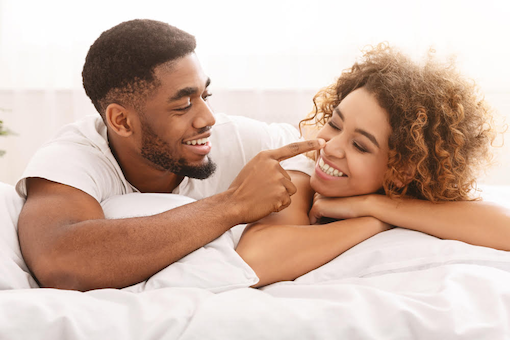 You hear me talking about Lingam and Yoni massage, Tantric massage, full body touch, and the Bullseye Touch Technique, all of which are fantastic tools in your lover's toolbox.
Whether you like the lightest of touch, soft sliding touch, or harder pressure — or all of them varying degrees at varying times — there's much you can learn to become a fabulous petter, stroker, and healer.