How To Talk To Your Kids About Sex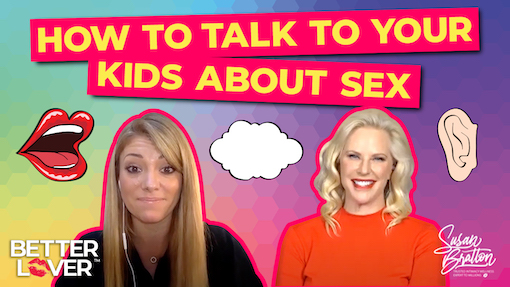 A doctor friend recently asked me how to talk to his teen about sex. I have advice for you as a parent of children of any age. First are some assets you can give your teen, followed by an interview I did for my Sexual Vitality Summit with Nat Kringoudis, an Australian who wrote a book on the subject.
The interview is chock full of various ideas from which you can pick and choose. All kids are different and in a different place about their sexuality, along with their relationship to you as a parent. This interview makes it easy to meet them where they are.
Bottom line, it's not "one talk," it's a series of talks that you have over their childhood.
Here are a few things that might prepare your teen child for their sexual experiences if you think they are getting close to having sex.
Check Out This Video ⇐ How To Lose Your Virginity
This Topic Is Also Crucial For Lovers ⇐ Creating Trust Between Lovers
Can't Miss This Video ⇐ How To Have The Safe Sex Talk
And for you as a parent…
Click Here To Watch The Video ⇐ How To Talk To Your Kids About Sex (From Young To Teen And Beyond)
HOW TO DO "THE TALK"
Nat and I have differing opinions, which I liked about this interview. Everyone finds their own way.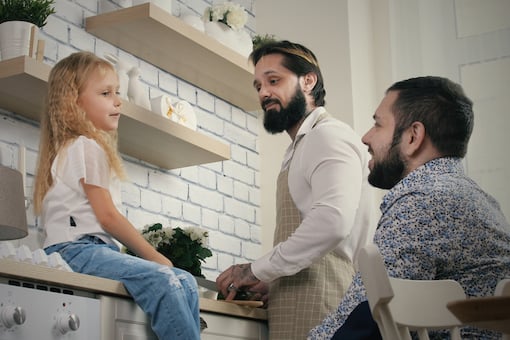 Please let me know what gaps exist and I'll endeavor to fill them in. I'm always trying to improve the advice I give you.
You're a good parent who can teach your children about sex, love, anatomy, and contraception as well as about how to stay safe and happy.