Dr. Judson Brandeis' PreLong Supplement is one of my 2022 Holiday Gift Recommendations. Guys, give the gift of cool, calm confidence, and control. (One for you, one for a buddy or family member.) 
Sexual anxiety is a disabling condition that affects all of us. Men more often than women. 
Yet it's simply our body's fight and flight reaction.
However, performance anxiety in the bedroom is known to kill the vibe and gives you an overall disappointing experience.
You'll want to have tools ready to manage it as much as possible.
The good news is that there are many natural remedies for performance anxiety. Some are techniques that you practice yourself. You can also take health supplements and nutrients to help ease your mind and body during anxiety-spiking situations.
Pretty much how one of my readers tells me about his struggles with performance anxiety. Check out this email and my response below.
PreLong ⇐ Reduce Sexual Anxiety and Increase Stamina
Get Hard Book ⇐ Includes 3 Performance and Confidence Boosters
CALM NOW
"Hello Susan, I hope all is well, and this message finds you. I'm a 33-year-old man, healthy, with a good balance of exercise and wholesome eating. I recently met someone I've grown to like, and I don't know what's going on, but the first two times we have tried to get intimate, I can't get hard all of a sudden. I don't know if it's a psychological thing or something physically wrong.
Weeks before I met her, I slept around with multiple women and had no issues. But now, with someone I am interested in growing something with, I can't perform.
Is there anything you can recommend I do? Any supplements? At this point, it's getting into my head that I can't show this person from a sexual standpoint how exceptional they are to me (and she has been more than understanding), which makes it worse! Please help.
Thanks!" — Jeff (not his real name)
===========================
Hi Jeff,
This is called performance anxiety. And it's prevalent and shows that you have a loving heart and care about positive outcomes. Two easy fixes work synergistically together.
The first is a supplement called PreLong, an herbal anxiolytic that naturally reduces overall anxiety. It also improves mood generally, which is a nice bonus!
PreLong ⇐ Reduce Sexual Anxiety and Increase Stamina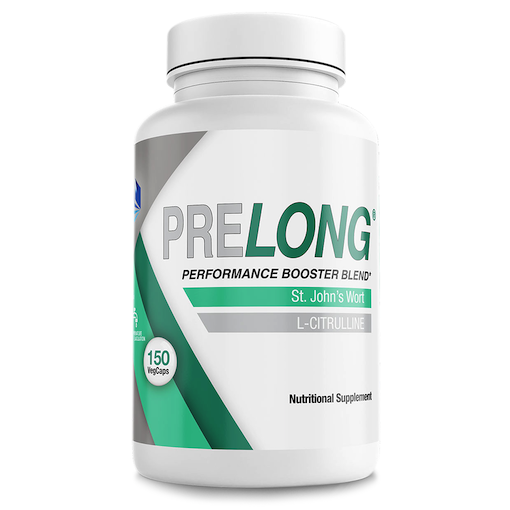 The second is a free ebook with three Stay Hard sex techniques that will help you at the moment.
Get Hard Book ⇐ Includes 3 Performance and Confidence Boosters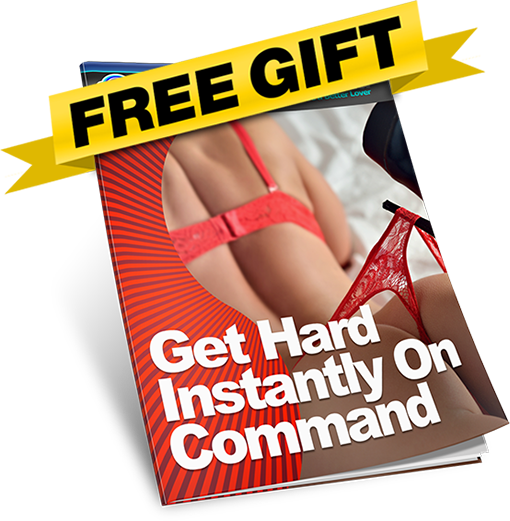 Try them both and let me know how you do.