I'm sitting on an island in the southern Caribbean 45 minutes by boat off the coast of Southern Belize, holding you in my heart today. The emails and DM's you send fill me with pride. I'm proud of you for owning your sexual evolution and growth. It's gratifying to hear about your breakthrough experiences, deepening intimacy, and expanding pleasure. I'm honored you trust me with the fragile soul of your sexuality. And I love it when you appreciate my recommendations.
That's why I want to make sure you have May 4th on your calendar. That's the first day you will be able to get my Steamy Sex Ed® Video Collection on sale if you join the VIP list today. Then for everybody else, they can get it on May 5th. 
We only release this a couple of times a year. If you don't have these eight videos showcasing over 200 loving, erotic, highly-erogenous sex techniques, I want you to own this series. It's the best depiction of heart-connected lovemaking ever demonstrated.
"Steamy" has the best skills you can know. So make sure you get these videos the day they go on sale. It's your time to soar sexually. Get on our VIP list for access a day before the general sale.
Get 1-Day ADVANCE Notice For The Steamy Spring Season SALE ⇐ Jump To The Head of the Line And Be One Of The First To Get The NEW Fully Remastered Steamy Sex Ed® Video Collection Watch the Steamy Sex Ed® Video Collection preview trailers and sample videos that make for an incredible gift for lovers. Simply click here, and your name will be added to the VIP list for one-day early access to our 60% Off Steamy SALE.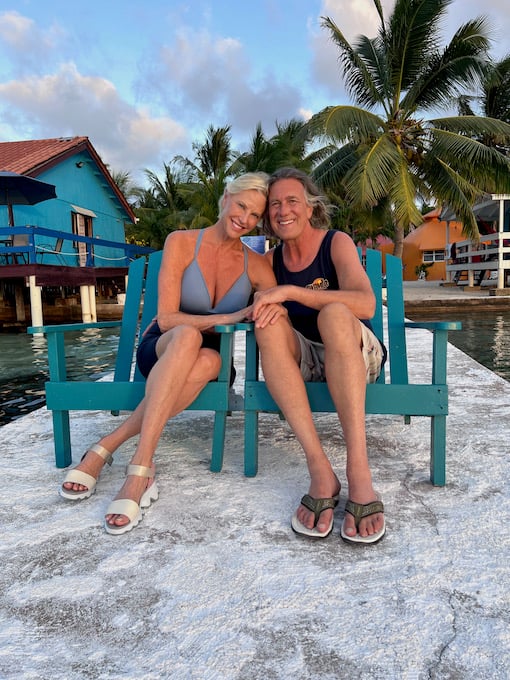 "Oh

My

Goodness!!

Has anyone told you how wonderful you have been lately?! You are so wonderful! We (my husband and I) can not thank you enough for

Unlock Additional Members Only Content
Please login or register for a Free Membership to view this content.

! I have never used or seen one in person, the same for my husband. It looked a little intimidating to me, but it was amazing! He used it on me (internal and external), and I used it on him (externally) while I did other things to him. We were blown away by it. You knew absolutely what I needed, and I can't thank you enough! You are the best!!!! Thank you!!!!" — Connie.

"I loved your new awesome Personalized Sex Plan assessment. Thanks for letting me be an early beta tester. I love how you address the lack of sexual education and training in our country. You have focused on the uniqueness of each individual and the uniqueness of each partnership. Every sexual partnership is different and demands knowledge of self and wisdom of the sexual techniques and body functions to have an extraordinary sex life. Queen, as you know, the benefits of a great sex life are immense, but humankind needs direction and support to get there. Thank you for providing this guidance." — Marc
Over the next few weeks, you will get a lot of gifts from me. These are fantastic techniques that coordinate with the Steamy Sex Ed® Video Collection. Try and keep up with the goodies and consume them as you go. Choose a few ideas to practice now so that you are primed and ready when you get your Steamy video collection.
There's so much fun to be had! 
If you can get to Austin, TX, on 4/29-5/1, please see me speak at Paleo f(x). Here are discount tickets.