This Would All Be WORTH IT (Intimacy checklist 3 of 7)
Read on to learn about my intimacy checklist. Last week, I talked about how sometimes we already know what we want.
But we don't know how to ask for it.
And as a consequence, we also end up not knowing what our lover wants.
However, for some of you, you've ALREADY tried asking for what you want…
Or maybe your partner has tried asking for what they want…
More "family time" with the kids and "us time" in the bedroom. 
More romantic dinner dates, expressions of love, and touching. 
Lots more time invested in your health…
Maybe you've tried reaching out.
But you're worried your partner does not hear you the way you want to be heard.
And it's not just women who feel this way.
Men experience this communication problem in their relationships as well. Surprisingly often.
You reach out. They seem like they hear you.
But there's no change. No action. And no growth.
Or maybe you're worried your partner hears you, but they don't understand what you're talking about. That they may misinterpret your requests, your desires, your needs…
As ranting, complaining and arguing.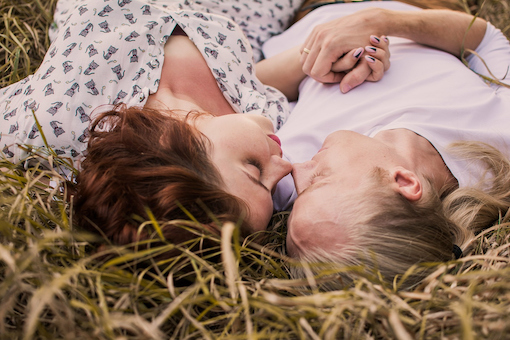 INTIMACY CHECKLIST
What would it be like if your partner liked it that you asked?
What if they were thrilled to give you what you truly wished for?
Imagine a scene where you ask for something—a small heartfelt request about intimacy, lovemaking, or anything in general.
Then your partner would smile, open up, and satisfy your desires and needs.
Not only that. They love doing it and hunger for feedback. 
They want to please you!
Because most of the time, that's how it is.
If your relationship hasn't gone in the deep end yet, your partner still truly does long to please you in more ways you can imagine.
They just don't know how yet.
SO HERE'S WHAT YOU DO
Spend an evening just giving your partner pleasure.
Then spend a different evening just receiving pleasure from them.
Discover for yourself the joys of pure giving… and pure receiving.
Find out how your partner responds when you let them know how yummy, sweet, and warm it is when they give you something you've been aching for a long time.
Doing this will revolutionize your relationship.
When you both know that you want to pleasure each other…
The intimacy, passion, and love start to bloom like crazy.
This will all be worth it.