How To Ask For What You Want [Intimacy Checklist 1 of 7]
What do you want? Truly. Deeply.
Many relationship problems are caused by one or both lovers not knowing exactly what they want out of their union and from each other.
They believe that just by showing each other they "care for" each other, kissing, holding hands, and giving gifts and favors is enough.
Without a complete understanding of each other's deepest needs and desires, there will always be a gaping hole yet to be filled.
And even tiny cracks in a relationship slowly turn into earthquake-level disasters if left unchecked and uncared.
That's why it's essential to sit down with your lover and commit to being completely honest, open, and vulnerable with each other…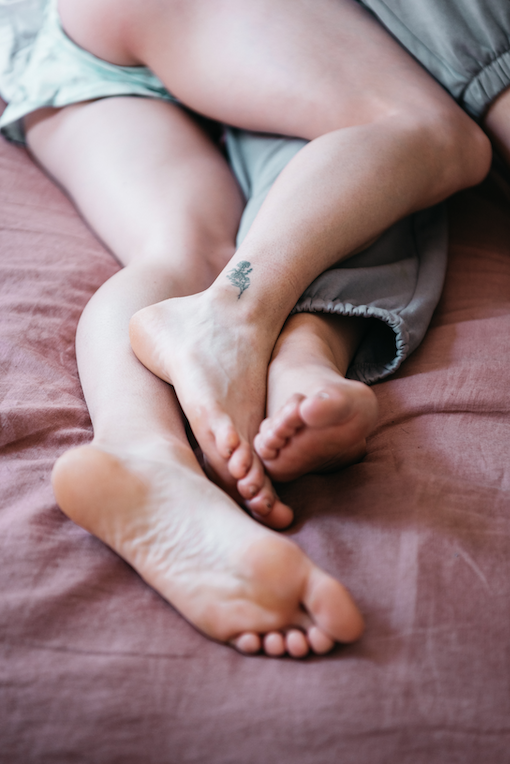 And let each other know what your greatest, most essential desires are.
As long as you care for those things, it will hold your bond like intergalactic superglue even in the worst situations.
It could be a feeling or sensation in your body that can be satisfied through daily kissing, long hugs, and even some sweet lovemaking.
Or it could be the security of the man being able to protect his woman, provide for their family's needs, and have everything handled when chaos reigns — which it inevitably does!
Or it could even be a fulfillment of goals and ambitions in life.
When you make yourselves vulnerable and open to each other, you can be sincere. You can let your lover peer through your soul and see what gaping space needs to be filled.
So you can be complete. So your lover can be complete.
And your bond will know no end.