A box of sexy… tucked away just for you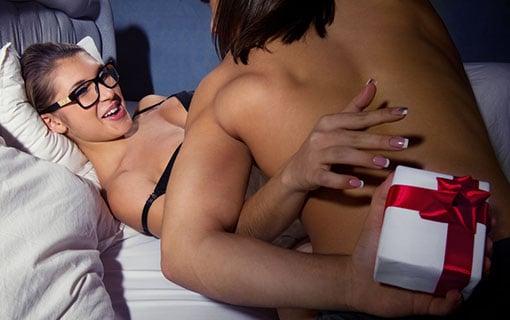 Get this. I received an email from a fan who recently purchased my Steamy Sex Ed® Video Collection. Here's what he had to say after he got a Steamy Sex Ed copy:
" have the Steamy Sex Ed® video series, and my wife and I have watched the first DVD on oral sex. She got turned on, and we had a great weekend of sex! Thank you!"— Brian R.
I love that you and your wife enjoyed the videos, Brian.
Now, here's a piece of good news for you.
At Personal Life Media, we always try to accommodate everybody.
Each time we put the Steamy Sex Ed® Video collection on sale, we get many requests from folks who want us to offer special payment terms of one sort or another, mail us a check, and let them pay over a few extra months, stuff like that. 
And we accommodate a lot of people who are very happy to get their copy of the Steamy Sex Ed® videos. We're glad to oblige.
However, some of these folks aren't able to come through.
This time around, 8 of them couldn't follow through and claim their copy in time.
We now have 8 NEW-in-box copies of the Steamy Sex Ed® Video Collection in our hands. These are the NEW FULLY Remastered Videos.
And YOU can claim yours now.
If you couldn't get your copy during our 60%-OFF SALE a few weeks ago…
Now's your chance!
8 New-In-Box Reserved DVD Sets NOW AVAILABLE! ⇐ Snag One To Shag One (FULLY Remastered Videos)
(And Yes, You'll Still Get The 60% Discount From Our SALE)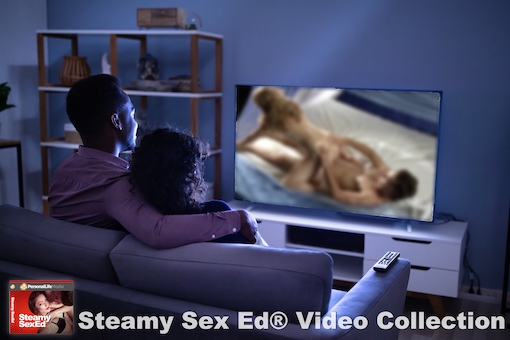 STEAMY SEX ED COPY
If one of these previously reserved copies is still left when you get to the website, you will be able to place your order.
After we sell out, we will take down the order page.
That's all the final copies we will have now.
Where do I send your copy of the Steamy Sex Ed® Video Collection?
Grab Your Copy Of The Steamy Sex Ed® Video Collection (8 "New In Box" Copies Left!) ⇐ Get Yourself This Gift, Watch All Of It With Your Lover, Take Notes, "Play Along" With The Videos And Enjoy!