Be A Bombastic Banger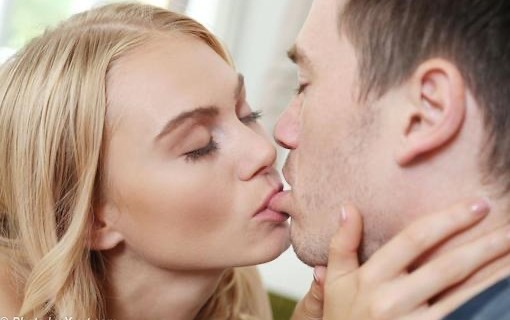 What do men want for themselves in bed?
Ninja sex techniques? Sex god skills? Sure. They're nice.
But what men NEED is to last as long as they want (as long as their lover wants)
To experience bombastic orgasms and STILL being able to keep going…
And, of course, make his woman come during intercourse.
That's the trifecta. If a guy can do that consistently, he and his lover (or lovers) are on the plane of phenomenal lovemaking.
Yet, how amazing would it be if I told you that you could achieve all three with ONE simple, body-based technique?
Read on to discover more about the "ME Breath."
One of my readers asked me what he could do to experience the very precipice of masculine sexual power and domination. Check out his email and my response below.
The 87% OFF Multi-Orgasmic SALE Is ON! ⇐ It Gives You More Stamina, Triggers A Woman's Vaginal Orgasms, And Lets You Have Male Multiple Orgasms. (What Do Men Want In Bed)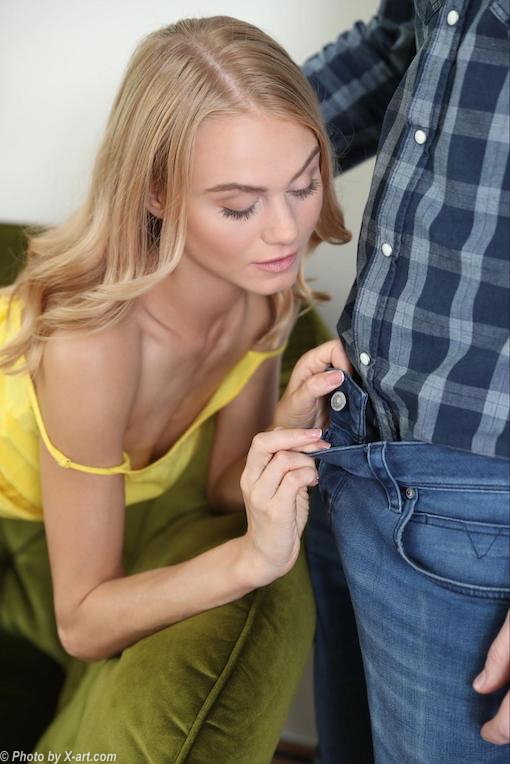 BE A BOMBASTIC BANGER
"Hi, Susan,
So I have been single for too long. So here goes.
Firstly on my part. I want to experience my masculinity through my sexuality and sex. Also, I want to surpass the woman's expectations and fulfill her desire, fantasy, and need through sex. I have had a limited sexual experience in my life, so I would like to expand this experience and discover my masculinity and what it means to be masculine. 
Most of all, I want to last as long as required so that the woman experiences the divine goddess she truly is. I want to share a profound, intimate union. But, unfortunately, I have experienced Premature Ejaculation, and I guess that is why I have been single for so long.
I feel I need to catch up, so I don't care whether it is one partner, two, or more. Moreover, I'll do what it takes to become a full sexual expression of me as a man. I want to settle on one or maybe two if that works out where the profound union is expanded. I get excited about thinking about this. Can you help me?" — George (not his real name)
===================
WHAT DO MEN WANT IN BED
Dearest George,
I'm so glad you took the time to respond.
You are not alone. So many men feel like you do — that they don't get all the sexual experience they want; they are unsure they satisfy their woman and stress about premature ejaculation; the notion of "being masculine" is unclear.
I highly encourage you to go through our program called Multi-Orgasmic Lover for Men by the wonderful men's tantra trainer, Jim Benson.
In a series of short videos and ten audio conversations, you discover the ME Breath technique that allows you to end premature ejaculation, gain unlimited stamina, and become a multi-orgasmic man.
Jim also goes into what it means to be a masculine sexual leader — both what women want from their man and how "masculinity" is misunderstood and what it means.
The 87% OFF Multi-Orgasmic SALE Is ON! ⇐ It Gives You More Stamina, Triggers A Woman's Vaginal Orgasms, And Lets You Have Male Multiple Orgasms. 
I genuinely hope you will give yourself the gift of this solution.
Would you please let me know how you do?
You will be entirely prepared for that special woman once you've gone through this teaching.