Welcome to Part 3 of my Romance Challenge Series. Read on to learn more about these romance tricks.
Each week I'm going to drop one of my road-tested Romance Tricks That Work Like Magic to add a dash of zing to your love life. If you're solo now, practice this tip on friends. They love to be loved by you too.
Here's Romance Trick #3: Love Slave: Two Hours To Fix Anything
To get your partner's "love chemicals" pumping, you can look for ways to be their protector or caretaker. Become their "Love Slave" for two hours and take care of anything they need around the house, with the car… whatever they want you to do for two hours to help make their life more pleasurable.
Don't tie this effort to getting some intimacy.
Doing "chores" to help them out so you can get sex is so transparent it will backfire on you.
As Karen Brody says in the "Seduction Integrity" module of Revive Her Drive, "We talked about the classic nice guy/nice girl. They're in a dynamic of bargaining for intimacy. They're doing all of the things they think they need to do to get good favors.
For a lot of us, it's unconscious. We're in relationships and often in such a pattern of doing the things we think we need to do that we're not really in partnership and service to our partner. Our relationship is based primarily on "working for love."
Like the lover who cooked dinner and got lucky once, so now they're hoping it will work again and again…
As you are your partner's Love Slave, make sure you stop and kiss and hug them as you are working. Make it a fun time together. Have them help you out and tell you exactly how they want the work. Make it a playful adventure.
You can even put a love note in their purse or wallet offering your Love Slave Services. This creates Polarity, Erotic Communication, and Desire in one fell swoop. Your effort to take care of their needs further establishes the net of safety in the safety/risk duality of romance.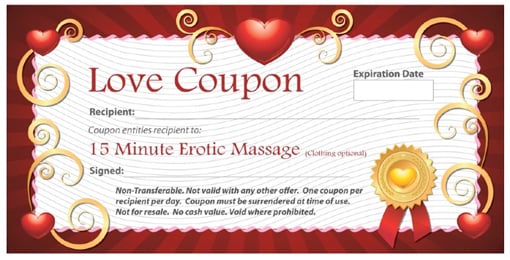 ROMANCE TRICKS
Try it tonight. You'll BOTH love the results.
You may want to keep this one as part of your go-to romance starters.
Now, I'd also love for you to check out the articles I sent over the week. Just like my Romance Tip today, these articles are all written with your relationships, health, and intimate wellness in mind.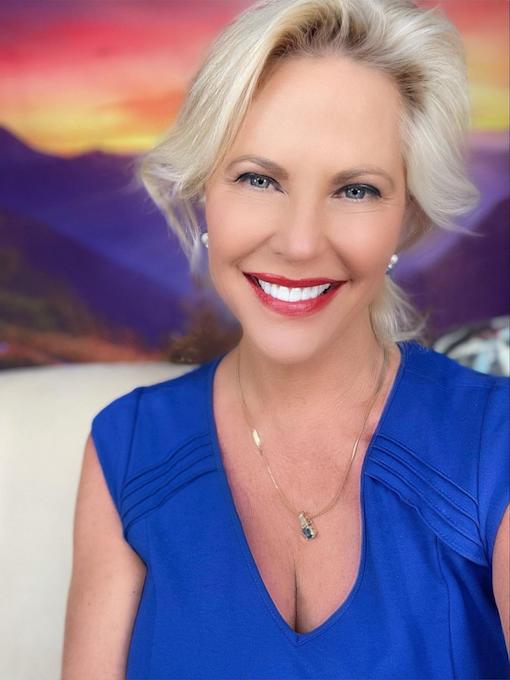 In case you missed the other tips:
Romance Trick #1: Are You Doing This?