Hey, Sugar Lips. Ever thought about orgy time?
Well, everyone is predicting a mass orgy time and all kinds of wanton sex now that our pandemic numbers are lowering here in the US of A. And yes, there is a LOT of pent-up desire… but people are increasingly cautious around contagious diseases, including heightened awareness of the transmissibility of sexual infections.
If you've been thinking about busting out to a sex party, I want to offer you an alternative possibility… namely the threesome or foursome. Sex parties and sleeping with people who haven't been tested and monogamous to you and your group are potential germ vectors.
I LOVE threesomes and moresomes and have safely enjoyed hundreds of them. From my perspective, the more group sex you have with the same partners, the better it gets. Increased satisfaction, comfort, ease, and communication can blossom when you're with the same lovers frequently.
Nobody is good at group sex until they get to practice. But some things can make it particularly easy to have a great time right from the get-go: (scroll down)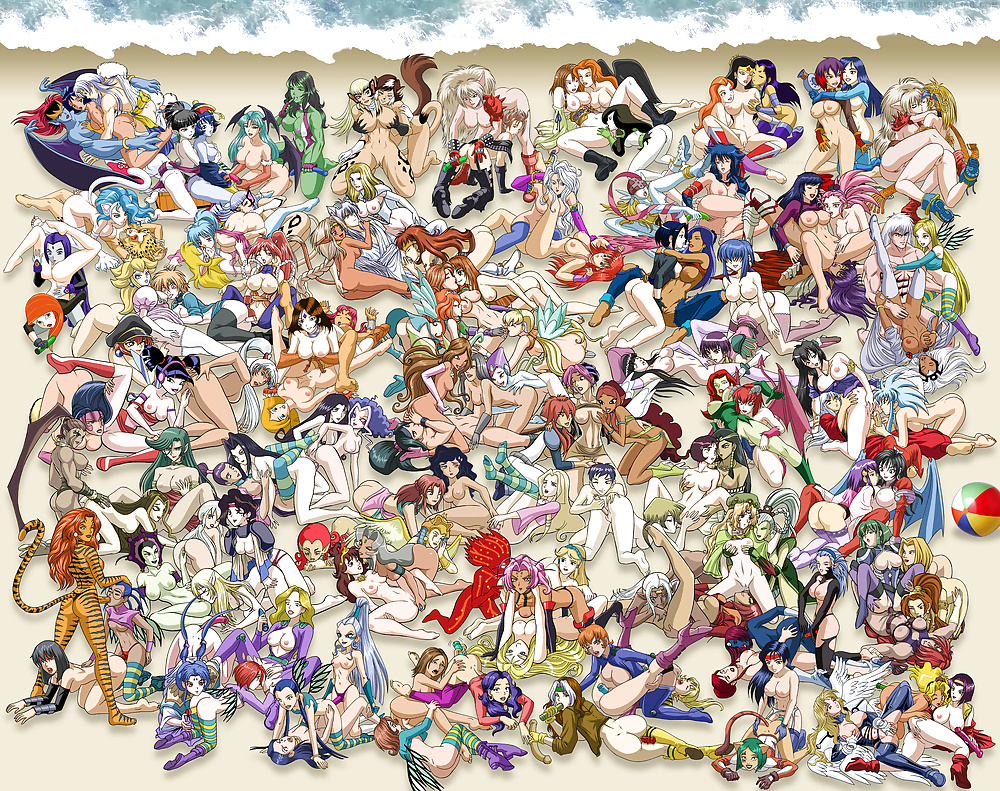 ORGY TIME?
Great Group Sex Checklist
Everyone has recent STI tests and shares the data
Everyone agrees to let the group know if they are feeling excluded so they can be brought back in lovingly
You collectively decide on a certain flow before beginning and then maintain flexibility if the plan morphs
You all share your boundaries at the beginning of anything off-limits or too much for you in the situation
There's a mindfulness to setting up the lover space so everyone is comfortable (temperature, good lubes, clean toys, freshwater, good music, nice lighting)
Start with an opening circle where you go over your intentions and boundaries. Get the communication flowing early. Reflect on your appreciation for each other and thank everyone for being together. These are precious moments. Treat them as such.
Give the women Yoni massages so they begin the process of engorgement.
All these steps will grease the skids for a delightful time together. If someone spins out emotionally, everyone comes to attention to support them. Often the kerfuffle is just a huge turn-on and unmet desire throwing a tantrum which needs to be reassured and pleasured.
As far as threesomes and moresomes, both are excellent options. A couple can find a third, or two couples can play together. A single can join a couple or a single can join a polyamorous pod.
THREESOMES
Though most people think about threesomes as an FMF, which is two females and one male, I want to make the case for MFM's to you as well. An MFM is two men and a woman where the men are typically straight. Most MFM's have a focus of two men joining together to pleasure a woman. Whereas in the FMF, it's common for there to be two women who lean toward some bisexuality and enjoy pleasuring each other and the man.
As a couple, trying to find the "unicorn" bisexual woman often becomes much easier once you've had several MFM's and gotten good at the general group sex dynamic. Two men who know how to truly take a woman into heights of ecstasy she's never experienced before will miraculously attract more women into their world.
Parallel play is one of the easiest and most fun types of foursomes. That's where couples don't swap — they simply have sex next to each other in the same room. If you are friends with another couple and everyone turns each other on, the parallel play scenario is a great first step toward finding your feet before being physically intimate with another person's partner.
Also, if you only kiss and use manual pleasuring — no mouth on genitals or genital to genital contact — it's quite safe as long as you're aligned on vaccinations and masking for covid. Instead of jumping right into intercourse and oral, it's good to try potential new partners out with the simple stuff. There's PLENTY of fun to be had with hands and kissing. Take your time. Having great group sex is a journey, not a destination… Especially when you're focused on having safe, conscious sexual experiences.
The best place to find lovers for sensual play is through dating apps. There are specific apps that focus on group sex, but I think you're better off with the regular dating apps like Tinder and OK Cupid, as long as you watch out for your profile wording.