How To Seduce Her So She Begs You For Intimacy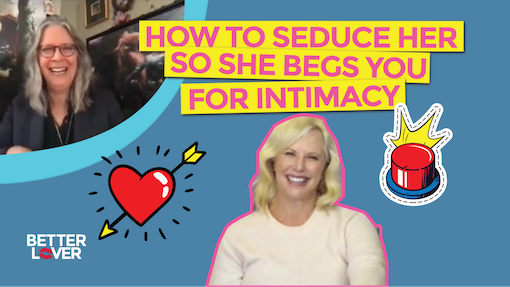 Seduction is a beautiful art. Learn how to seduce a woman.
Sadly, not many guys know how to seduce a woman with integrity.
To lead their lover to a state of arousal and pleasure…
Such that she is happy to make sweet, sometimes wild love.
Sending signals to a woman without a full-frontal approach takes finesse.
Women don't like it when you go straight for them. It's overwhelming. So you have to be powerfully subtle.
Guys are the dominant, testosterone-filled half who are mostly horny, usually ready to "get down and dirty" at any place and moment.
On the other hand, women don't think about sex as much as guys do. Our arousal is like a dripping faucet. But when led by our lovers properly, the way we want and crave, that little drippy faucet will turn into a gushing waterfall.
Here's a powerful seduction technique you can use the next time you want to get a girl you like, your girlfriend, or your wife to have sex with you.
Click Here To Watch My Video ⇐ A Man's Guide To Intimacy
HOW TO SEDUCE A WOMAN
If you take my hand, I'll show you precisely what to do to get your woman to match your sexual desire as much as you crave her warm, enveloping softness — even without talking about it!
Every man deserves an engaged, adventurous woman who matches him sexually. Every woman deserves to be continually opened, awakened into her ever-evolving sensual self, by her man.
Sex is sacred. It's the genesis of life. It represents harmony. It's the pure expression of love.
You are this horny because sex is one of man's most powerful instincts.
Your sexuality is an expression of your humanity, man. You cannot thrive without touch, without intimacy, without love.
Click Here To Watch My Video ⇐ A Man's Guide To Intimacy
I also want to give you one of my favorite books.
It's called More Sex More Often, and it'll help you… get more sex more often.
More specifically, it'll give you some mighty fine and powerful seduction secrets that work on any woman. It will show you the steps to seducing your woman with integrity.
Bring her out. Seduce her toward pleasure. Be her guiding sexual light. Bring her to her sexual potential.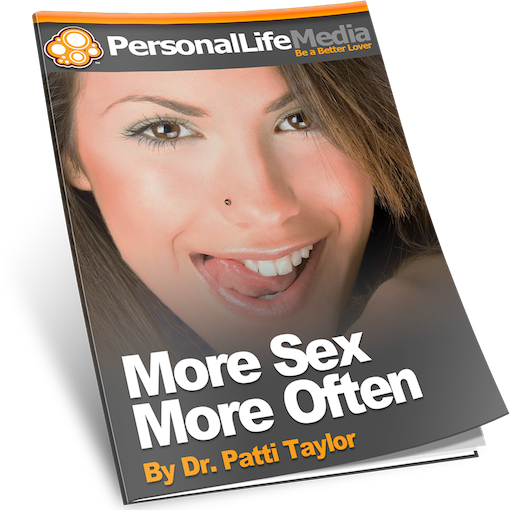 Have More Sex More Often ⇐ Download This Book Excerpt For FREE Here