The Sexy Month of May
Is that a Maypole in your pocket or are you just happy to see me?
May is when the sap rises and our frisky frolics begin busting out.
Tra la, it's May, the sexy month of May

That lovely month when everyone goes blissfully astray

Tra la, it's here, that shocking time of year

When tons of wicked little thoughts merrily appear —Camelot
This year will be extra sexy because everyone has been so pent up.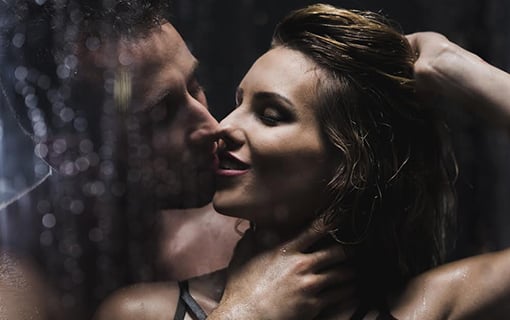 BUSTIN' OUT
Singles are lining up their fresh STI tests and vaccinations. Tinder is on fire with super likes.
Couples are plotting romantic staycations. VRBO's are getting booked out.
If you're looking for ideas for fun, there are five categories of sexy spice to try:
Exploring New Places With Your Lover
Learning New Techniques With Your Lover
I'm sure you will find something to tickle your frisky thoughts in those goodies!