Studies have shown there's a link between obesity in men and low testosterone.
Some men with low testosterone may find it almost impossible to manage their weight, but individual experiences may vary.
These reports suggest that testosterone may play a role in fat metabolism. Increased body fat could potentially influence testosterone levels.
Another health issue linked with low testosterone is diabetes.
Studies show men with diabetes are more likely to have low testosterone. Low T levels affect a man's ability to be robust and dominate his life and lover.
New data also suggest testosterone improves libido in diabetic men.
I worked closely with my good friend, Dr. Judson Brandeis, on his natural Testosterone-boosting supplement. Make MORE of your testosterone.
Click Here To Get SupporT ⇐ Can Help Promote Healthy Testosterone Levels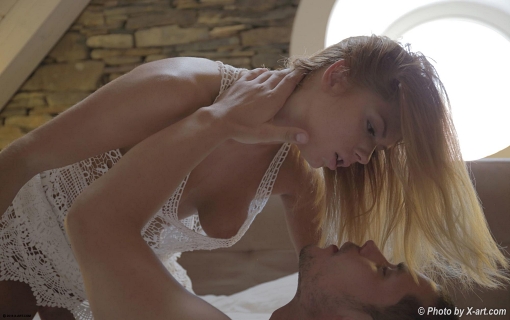 STAGGERING LEVELS
"Dr. Judd," his patients fondly call him, is a practicing board-certified urologist at the Brandeis MD Male Rejuvenation Center.
He doesn't believe every problem requires surgery even though he's a penile and prostate surgeon. Much of Dr. Brandeis' practice focuses on sexual regenerative solutions, from his SPUNK, PreLONG, and SupporT supplement formulations to
Unlock Additional Members Only Content
Please login or register for a Free Membership to view this content.
treatments to testosterone replacement therapy.
Here's what having efficient testosterone levels can mean for you:
May promote a healthy, attractive, masculine physique
Can be linked to energy, stamina, and strength
May have positive effects on intimate and personal performance
Could promote overall well-being and a balanced mindset
Click Here To Get SupporT ⇐ Can Help Promote Healthy Testosterone Levels
Here are some of the studies I mentioned earlier. You may want to check them out.
Lowered testosterone in male obesity: mechanisms, morbidity, and management Testosterone injections improved the quality of life and libido in diabetic men, small study finds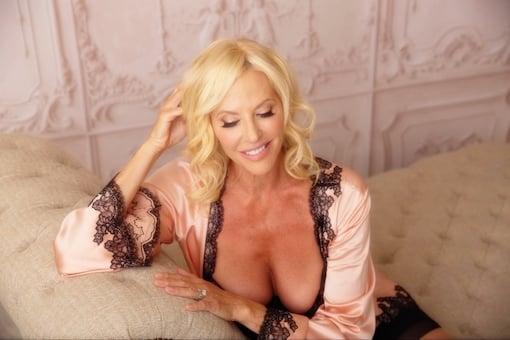 Disclaimer: We frequently partner with companies providing products and services featured in our emails in an affiliate relationship. We vet the products in advance to ensure they are trusted resources and recommend you research before purchasing. We welcome your feedback and recommendations. If you buy one of the products we recommend or click on one of the links in this email, we may receive a commission. Thank you for supporting us!
All information from Susan Bratton, Personal Life Media, The20, and our collective brands are personal opinions. The statements made within this email/website have not been evaluated by the Food and Drug Administration. These statements and the products of this company are not intended to diagnose, treat, cure or prevent any disease. Always seek consultation from your doctor.