My Personal Story – How I Became A Sexpert (VIDEO)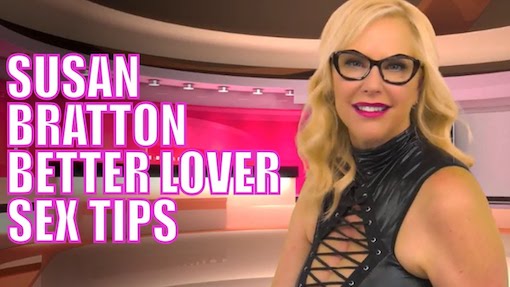 Pretty much all the bad stuff that could happen to a person's sexuality has happened to me. But I didn't want to be cursed all my life, limited, and broken down because of it all. Here's a little extract from my life: how to become a sexpert.
I decided to stand up and take my sex life on. I mean, TAKE it on.
In today's video, I'm going to talk about how it all started for me. Back to the very first time I had sex. And all the crazy things that have happened since then.
And how it all shaped me to become the sexpert I am today.
Check Out My Video Here ⇐ My Personal Story Of How I Became A Sexpert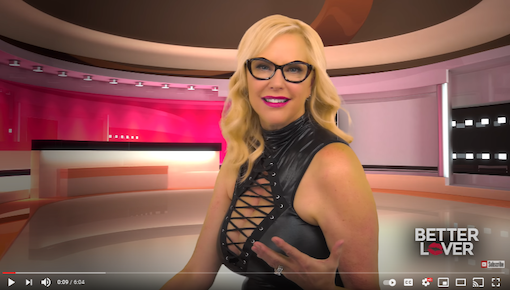 LET'S GO BACK
I never gave up hope.
I knew sex could be a wonderful, wildly passionate experience. Full with sensuality. Surrender. Deep connection. Intimacy.
Believe it or not, I've never had an orgasm from intercourse until I was 45 years old.
Yet, even that was a stepping stone to help me discover the phenomenal sex techniques, communication secrets, and relationship miracles I'm sharing with my readers and fans today.
If you want to go back in time and reminisce with me…
Check Out My Video Here ⇐ My Personal Story Of How I Became A Sexpert
I also want to give you one of my most talked-about books called The Sexual Soulmate Pact for FREE.
The Sexual Soulmate Pact is a secret two-word phrase that ignites intimate relationships and passionate lovemaking.
Too good and too simple to be true? Try it for yourself and see how much your relationship and sex life will change for the better almost instantly.
Click Here To Download The Sexual Soulmate Pact ⇐ The Two-Word Phrase That Ignites Passionate Lovemaking