Benign Prostatic Hyperplasia and Flomax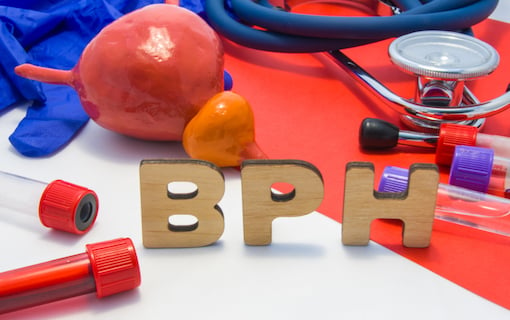 BPH (Benign Prostatic Hyperplasia) is one of the three most common problems men face. Read on to learn about the best treatment for an enlarged prostate.
Do you have urinary issues?
Urine stream dribbling out?
Peeing more frequently?
Less semen volume?
Getting up at night to urinate?
Difficulty emptying?
Urinary Tract or Kidney Infections?
Often doctors will put you on Flomax, a pharmaceutical drug for men with symptoms that could be misdiagnosed as BPH. But I'm not too fond of drugs when supplements from natural botanicals can support a healthy prostate.
That's why I've partnered with my good friend, board-certified urologist, and creator of a natural dietary supplement called SPUNK.
I've purchased thousands of dollars in SPUNK inventory and put it in my warehouse for you because Dr. Brandeis likes to help men keep their urinary tract healthy with natural products whenever possible.
I asked Dr. Judson Brandeis how SPUNK compares to Flomax.
Click Here For SPUNK ⇐ Prevent And Repair Prostate Plumbing Problems Naturally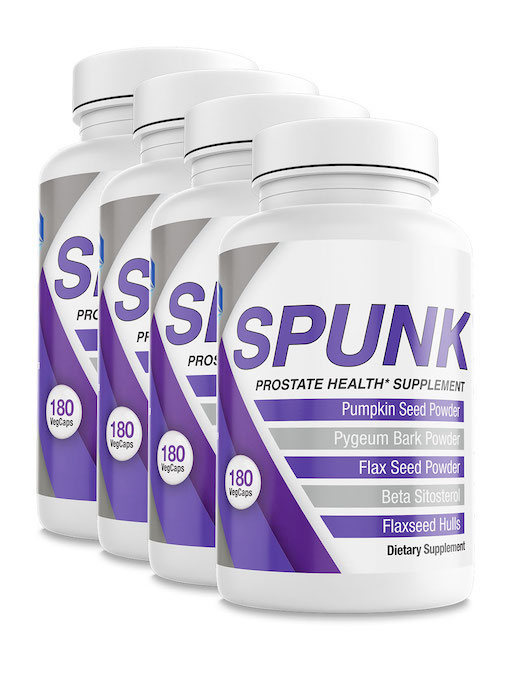 BEST TREATMENT FOR AN ENLARGED PROSTATE
"Flomax is a selective alpha-blocker. Alpha-blockers are blood pressure medications that relax smooth muscles.
Flomax will have significant side effects compared with SPUNK:
Almost all men get retrograde ejaculation.
Some men have a stuffy nose.
Men undergoing cataract surgery get Floppy Iris.
And many men get orthostatic hypotension.
Usually, it is not a big deal, but I have seen many examples of men who get the flu, are dehydrated, have orthostatic hypotension, pass out, hit their head, and end up in the ER.
That being said, it is an effective medication for BPH, and not everyone gets side effects.
I would say that SPUNK is the first dietary supplement I would put a man on when he has symptoms that might be mistaken for BPH. When the symptoms get worse, or it's confirmed that he has BPH, a man can start taking Flomax."
There you have it. Dr. Judd hath spoken.
If you're experiencing plumbing problems, you're better off with SPUNK first.
It's made of natural ingredients like Beta Sitosterol extract, Pumpkin Seed Extract, Pygeum Bark Powder, Flax Seed Powder, Flaxseed hulls, and Zinc.
It's a supplement. Not a pharmaceutical drug.
SPUNK focuses on prevention and early remediation while avoiding side effects.
If you are diagnosed with BPH, talk to your doctor.
Click Here For SPUNK ⇐ Prevent And Repair Prostate Plumbing Problems Naturally