What everybody sucks at in bed. [Survey]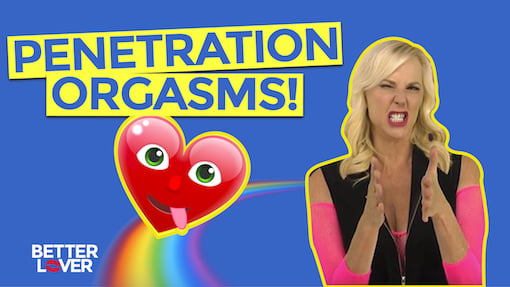 Sexual Attitude Survey 2.0 Results
I love to do surveys! My latest Sexual Attitude Survey 2.0  in which over 3,000 people responded, asked you to rate yourself on your sexual skills.
What do you think are your most advanced lovemaking skills?
And what are your worst or least honed skills?
Any guesses as to what people think they are good and bad at behind closed doors?
Generally, men rate themselves a 7 out of 10.
But then when I show them a list of skills and ask them to rate themselves again, they drop down to a 6 out of 10.
Women start as a 6 and re-state themselves as a 6 — they have a better idea of their skills than men do.
Men tend to overestimate their skills because their testosterone dominance makes them more sure.
WOMEN'S BEST SKILLS
Giving Him Oral
Intercourse
Foreplay
Sensual Communication
MEN'S BEST SKILLS
Giving Her Oral
Foreplay
Intercourse
Giving Her Multiple O's
WOMEN'S WORST SKILLS
Tantric Lovemaking
Having Female Liquid O's
Using Toys During Lovemaking
Having Penetration Orgasms
MEN'S WORST SKILLS
Tantric Lovemaking
Giving Her Liquid O's
Having Multiple O's
Using Toys During Lovemaking
There's always room for improvement!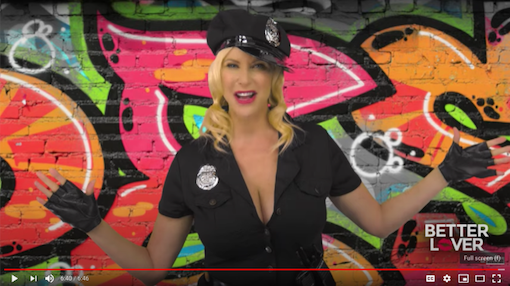 Here are some of our programs and free resources if you want to improve your skills.
For Tantric Lovemaking, our Steamy Sex Ed® Video Collection demonstrates over 200 tantric lovemaking techniques for couples. It goes on sale soon at 60% off.
Click Here to get 1-day advanced access to the sale. We always sell out.
For the bliss of Liquid O's — a learnable orgasmic skill — check out Female Liquid O. There are free ebooks for this program on this site. Giving and receiving this pleasurable release is one of the most magical aspects of your sexuality.
To give a woman multiple O's, try to Keep Her Coming. This troubleshoots all the known issues holding a woman back from unleashing her full pleasure potential.
For having Penetration O's, try this series of free videos for removing the roadblocks to penis-in-vagina unending pleasure.
And for using toys during lovemaking, which is the #1 easiest thing you can instantly do to improve your satisfaction, here are the toys I specifically recommend.
The links to the toys are in the notes below the videos.
2 Couples Toys I Recommend
Kinky Toys For Couples
Best Toys For Couples
Best G-Spot Toys For Couples
Toys for Couples Even If He Has ED
Let me know which toy you get and how you like it.
Let's Play!