Read on to learn about this food for erection.
It turns out that nearly every condition associated with aging comes down to one tiny molecule in your body.
"Hi, Susan,
I recently purchased your FLOW Supplement and took it for about ten days. Do you know how long it takes before a person sees efficacy? Can you tell me about the ingredients' quality in your supplements and if they go through a rigid inspection process?"— Ty (not his real name)
Hi Ty,
Taking a Nitric Oxide (NO) supplement is like taking a vitamin, fish oil, or turmeric. Every day when you take your two FLOW capsules, you give your body nutrients that turn into nitric oxide gaseous molecules that dilate your blood vessels and send more blood around your body.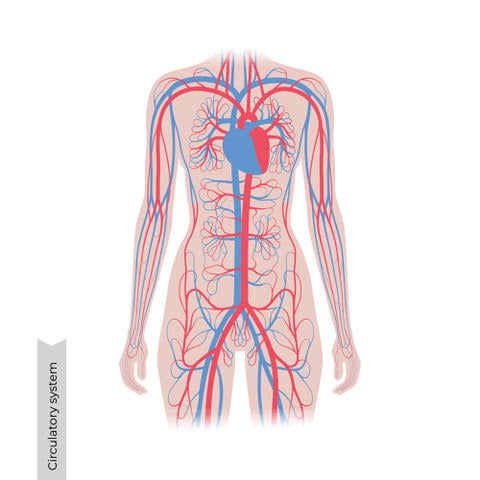 FOODS FOR ERECTION
The blood circulatory system (cardiovascular system) delivers nutrients and oxygen to the body cells while eliminating excess waste. Good circulation is essential in ensuring that your muscles, brain, and other organs receive the energy to function correctly.
Dr. Carrie Jones, ND, Medical Director, Gynecology & Endocrinology Expert, said, "Improving blood and oxygen flow to your brain will benefit your hormones.
The reason is that your hormones travel around your circulatory system. As your brain creates hormones, it sends them through the bloodstream to your glands below.
When supporting the brain, please remember that the brain functions on blood and oxygen."
Get Up To 25% OFF On FLOW Here ⇐ Save By Getting A 6-Month Supply (For All Customers Worldwide)
Click Here For The Desire Libido Trio ⇐ Daily Multivitamin Multimineral Supplement With Libido-Boosting Superherbs
FLOW is my new Nitric Oxide supplement made from organic fruits and vegetables. It works on two pathways in your body: The Nitrate-to-Nitrite to NO salivary system and the Citrulline-Arginine Cycle.
With the Nitric Oxide supplementation, you'll first notice more energy during exercise, guys will experience firmer erection and better sensation, and women will see engorgement.
That's your sign that you are getting topped up again like when you were younger.
And as far as the ingredients in FLOW are concerned, we are the only supplement available that uses high-quality citrulline and nitrates to support multiple endothelial NO-synthase pathways. NO signals the blood vessels to dilate, helping deliver oxygen throughout your body. FLOW does not have arginine because many individuals with herpes feel arginine-induced herpes flare-ups.
FLOW is made from a synergistic blend of organic watermelon, spinach, and pine bark extracts and includes essential antioxidants and Vitamin C.
Get Up To 25% OFF On FLOW Here ⇐ Save By Getting A 6-Month Supply (For All Customers Worldwide)
Click Here For The Desire Libido Trio ⇐ Daily Multivitamin Multimineral Supplement With Libido-Boosting Superherbs